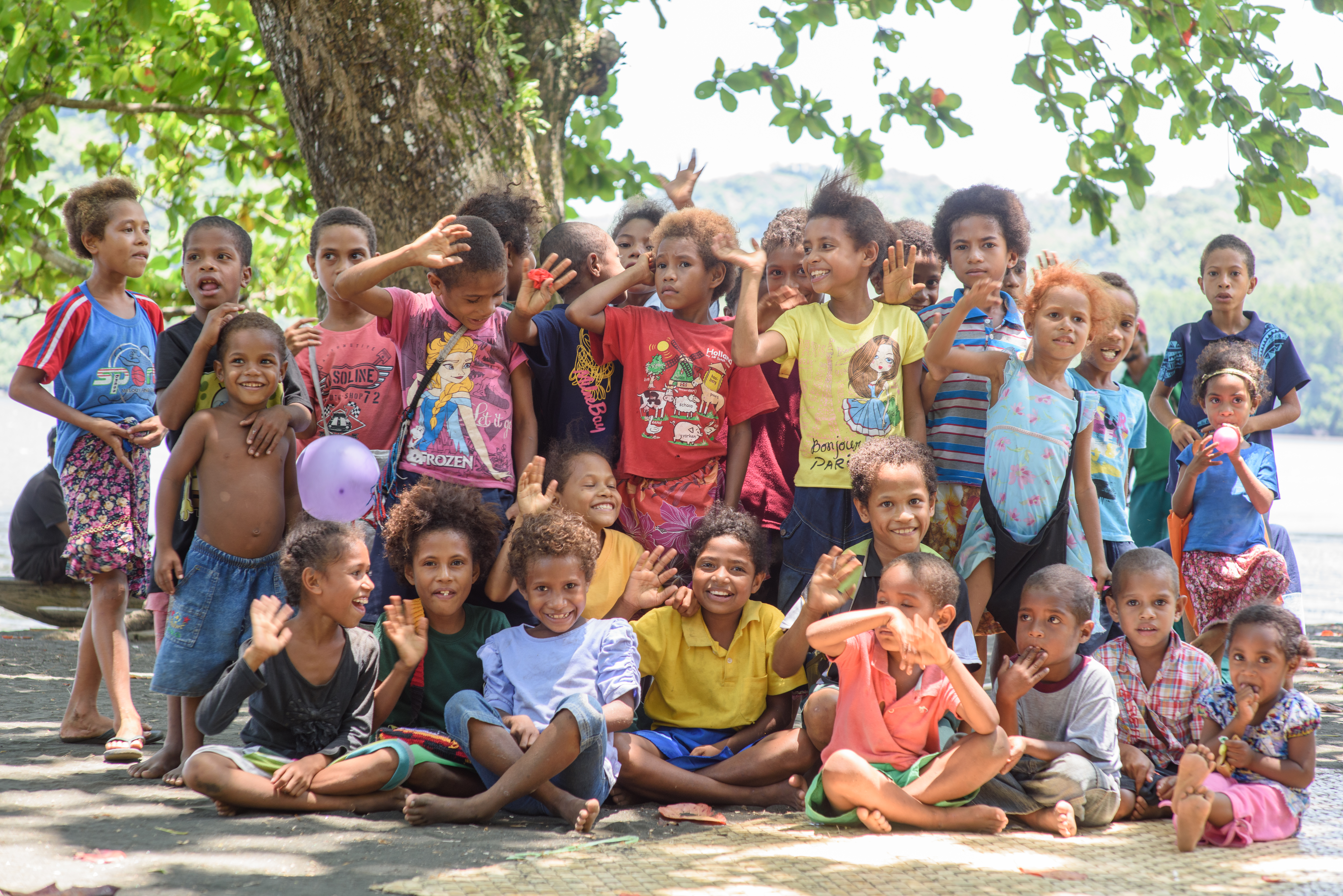 The Roman god Janus symbolised endings and beginnings. And so January is a time for learning from the past year, while looking forward to 2018. Cool Earth is doing just that. Positive and encouraged by our past accomplishments and the support from businesses like Fuel Card Services, we are gearing up for our most effective year yet.
Cool Earth have some big resolutions for the New Year. Whilst we'll try and keep January dry, we have even bigger goals in sight. We'll learn from our mistakes, hone the model and remain stubborn to halting deforestation in its tracks.
Thanks to your support, 2017 was an incredible year for Cool Earth. A nutrition pilot in Peru, a stove programme in Lubutu and water tanks in PNG have all increased community resilience to climate change and the threat of deforestation. But 2018 is going to be even better, halting destruction from Peru to Papua New Guinea.
We all know that giving control back to local people is the most sustainable way to keep rainforest standing. As finding solutions to the challenges of climate change moves further up the public agenda, there couldn't be a better time to celebrate the impact we are having together.
Thank you for being part of such a great year. From all of us at Cool Earth around the world, we wish you a happy, and fortunate, 2018.