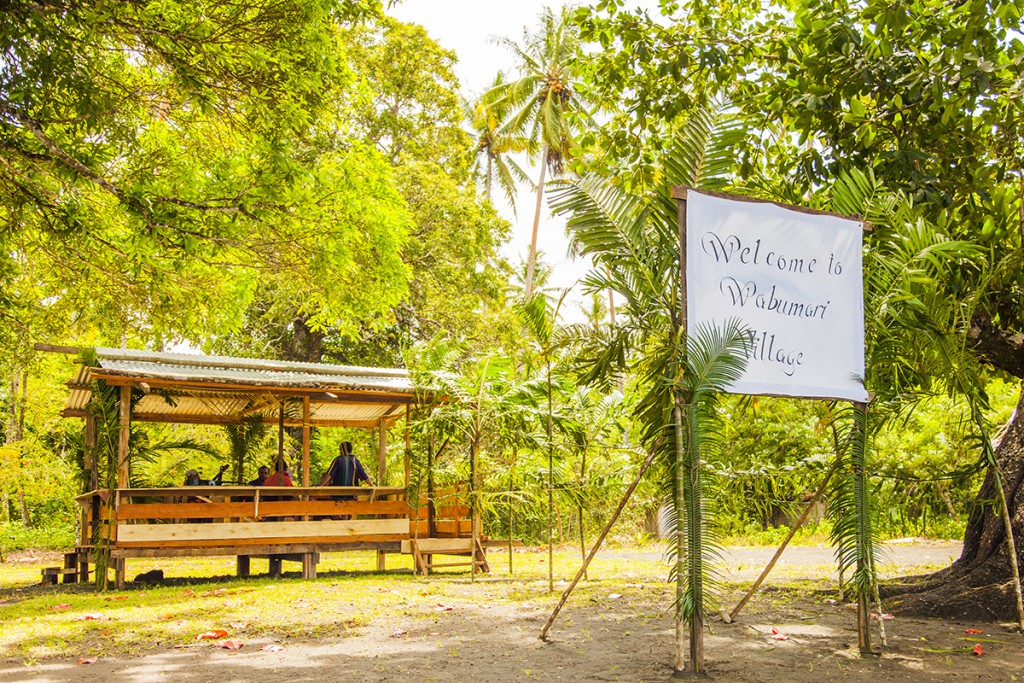 As you are reading this, our Programmes Team are in Papua New Guinea, celebrating another village joining our Orangerie Bay partnership.
Wabumari village lies about an hour's boat ride from Gadaisu. There are 69 families here who are struggling to defend their forest, and thanks to you, we can help.
Just one year after its launch, this partnership is already growing. It means another 40,000 acres of rainforest in Papua New Guinea are now protected.
We hope you'll join us in a toast to welcome the 69 families of Wabumari. Cheers.