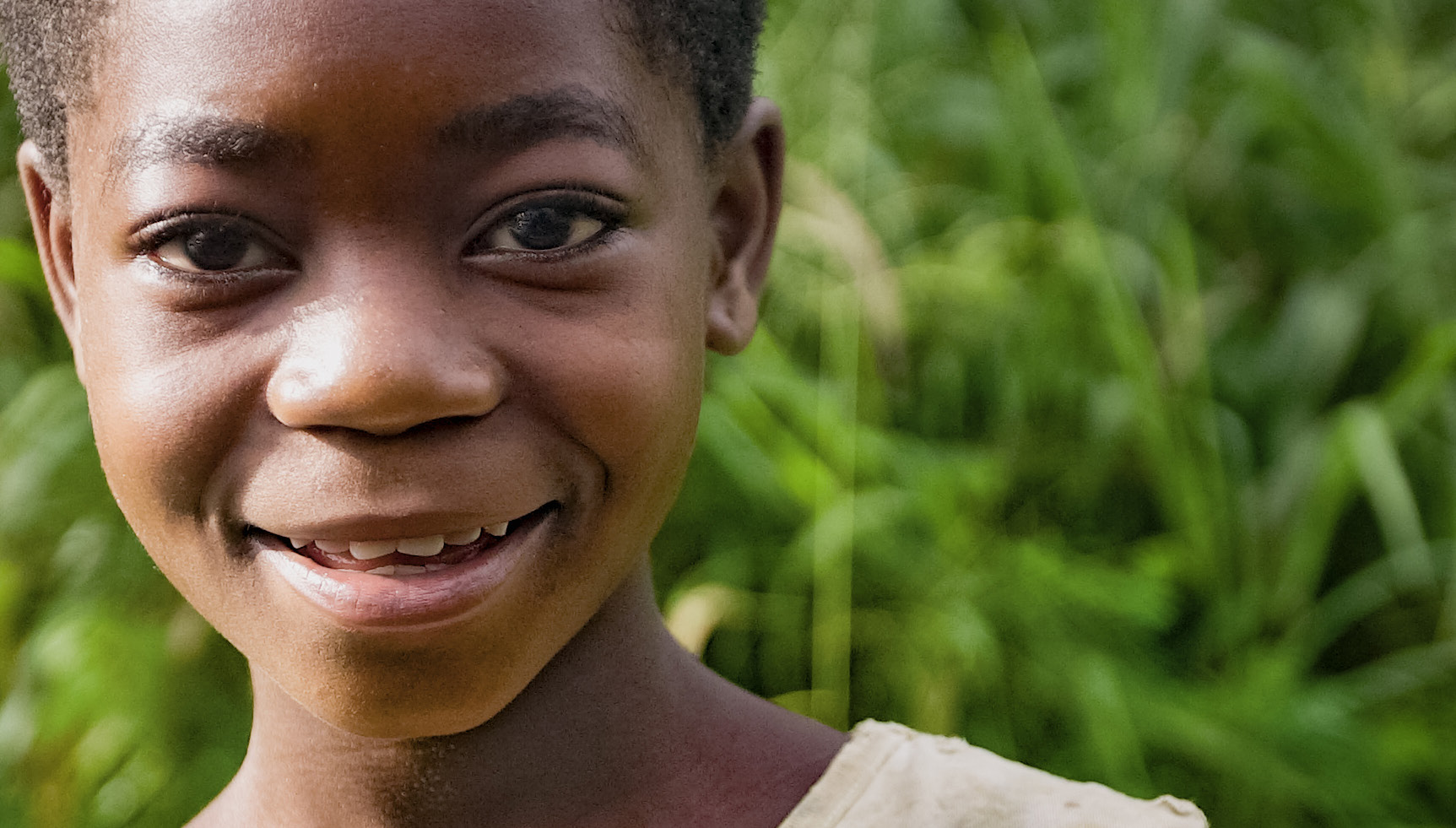 The Congo Basin, second in size only to the Amazon, is one of the most important landscapes for biodiversity in the world.
Aside from the mining of conflict minerals, one of the biggest drivers of deforestation is through a subsistence economy based on uncontrolled exploitation of natural resources such as wood for fuel and construction materials, and bush meat for protein.
But for Cool Earth's partners in Lubutu, a subsistence economy is the only means of survival.
We're working to deliver solutions to benefit the local communities in this area of the Democratic Republic of the Congo. Following the success of the stove project, which has been enthusiastically received and implemented by community members, the plan is to scale up to develop and deliver a new sustainable livelihoods initiative.
Environmental sustainability will provide income and the provision of agriculture schools, which will improve local practices – increasing crop yields and keeping trees standing.
Stove project update
Not all households in Lubutu had a shelter for the stove, so in order to roll out the next 500 stoves, Cool Earth have been focusing on awareness raising sessions on the health implications of traditional stoves for men.
By encouraging men to engage with the project, they were also given support to construct their kitchen shelters through the provision of machetes and a file for shaping.
In total, nearly 200 men attended the sessions, a great result from the community.
Click here to find out more about our partnership with Cool Earth