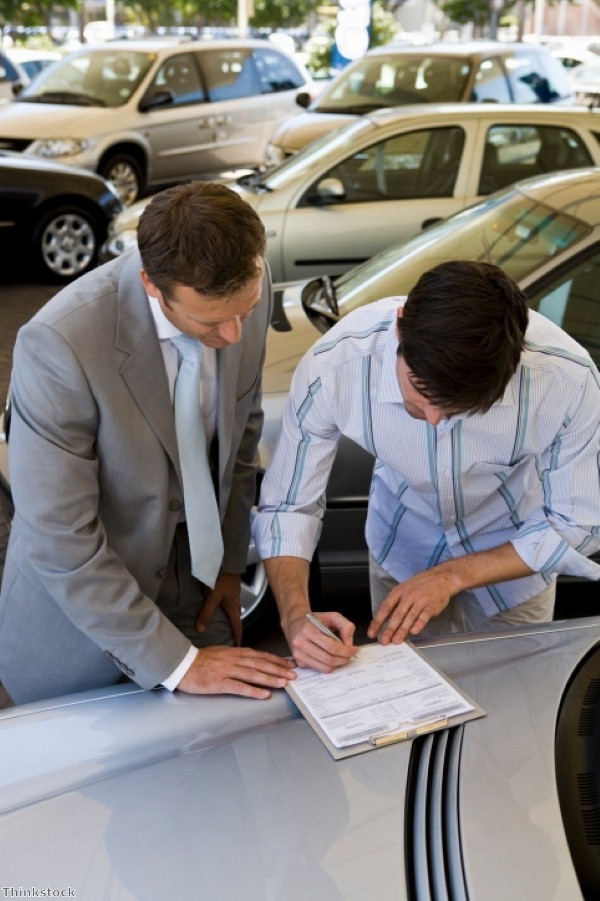 Figures published by JATO Dynamics have highlighted full-year growth for the European new car market, with rises in Italy, Spain and the UK helping to offset a fall in purchases in Germany and France.
Overall, the European new car segment grew by 1.3 per cent during the course of 2014, with the latest figures to November highlighting a considerable upturn among Spanish buyers (a 22 per cent rise year-on-year), while the UK witnessed growth of eight per cent and the Italian market grew by 5.4 per cent.
Other notable positive reports of improving car buyer sentiment were recorded for the Czech Republic (up 11.3 per cent) and Sweden (up 4.6 per cent). However, some serious downturns offset these positive figures for the year, including a 6.8 per cent dip in transaction volumes for Switzerland and a 20 per cent fall in the Netherlands.
Across Europe, JATO's figures continued to reveal the most popular manufacturers and models being purchased by new car buyers over the last year, with Volkswagen, Ford and Renault holding the top three places for vehicle producers, with approximately 1.4 million, 900,000 and 800,000 vehicles sold respectively in the year to the end of November.
Meanwhile, the region's most popular models were shown to be the Volkswagen Golf (487,252 vehicles sold in 2014), followed by the Ford Fiesta (289,396) and Renault Clio (275,166).
Rounding out the top ten were the Volkswagen Polo, Opel/Vauxhall Corsa, Skoda Octavia, Nissan Qashqai, Audi A3/S3/RS3, Peugeot 308 and the Peugeot 208.
Of these top ten, it was perhaps the 308 that has been the standout performer of the last 11 months, with an annual rise in sales of 70.7 per cent in comparison to the same period last year.
Responding to the results, vice president of data at JATO Dynamics Brian Walters commented: "We are just one month away from what would be a fantastic full calendar year of sales growth for the European new car market.
"Although some of the larger markets saw a slow-down in November, overall performance for the year so far is positive in the vast majority of countries analysed."
How can I make my fleet more sustainable, reducing fleet costs and cutting emissions?
Start your Green Journey, the route to a sustainable world, by contacting us today.
This story was posted by Daniel Crosby, Assistant Marketing Executive at the Fuel Card Group.