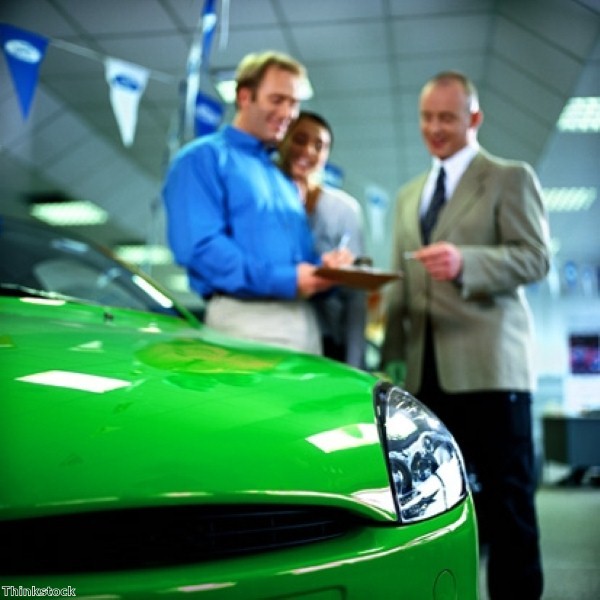 Vehicle manufacturer Renault has achieved the welcome title of delivering the lowest emissions for any volume manufacturer in Europe for its newest model ranges.
Research published by JATO Dynamics revealed Renault has now secured this prestigious accolade for the second consecutive year and reported an average CO2 output across its new models of just 108.4 g/km.
This was an impressive result for the company and enough to beat off competition from its closest rivals – Peugeot (109.4 g/km), Citroen (111.4 g/km), Toyota (112.5 g/km) and Nissan (113.8 g/km).
Across the board, 18 of Europe's top 20 vehicle producers reported a reduction in CO2 output for their new vehicles in the last year, with average new vehicle emissions of 123.3 g/km of CO2 for the sector as a whole in 2014.
This was a 3.5 g/km improvement from the previous year's results.
Based on data from 23 European markets, JATO Dynamics was able to determine Austria, Belgium and Croatia were the best performers in terms of the lowest average emissions for new cars on the roads in 2014. The UK ranked ninth overall.
Responding to the results, vice president of data at JATO Dynamics Brian Walters commented: "The brands that have recorded the greatest improvements in the past year have either introduced new models, turbocharged engines, or both. This shows the impressive commitment to sustainability brands are putting into their new designs.
"The improvement over 2013 came from consistent taxation pressures and manufacturers' own initiatives to improve efficiency and performance."
How can I make my fleet more sustainable, reducing fleet costs and cutting emissions?
Start your Green Journey, the route to a sustainable world, by contacting us today.
This story was posted by Daniel Crosby, Assistant Marketing Executive at the Fuel Card Group.