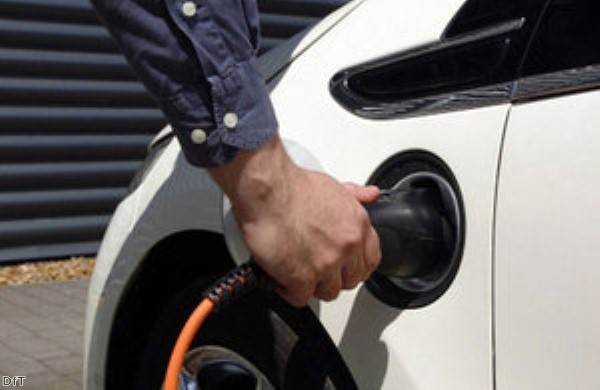 Next Green Car has received the honour of being appointed the next manager of the UK's National Charge Point Registry (NCR).
The Department for Transport and the Office for Low Emission Vehicles will now transfer the management of this important registry to Next Green Car, with the aim of ensuring data quality and coverage for usage of the UK's growing electrical charge point network is improved upon.
Dr Ben Lane, director of Next Green Car, responded to the announcement: "We are delighted to be taking over the responsibility for managing NCR on behalf of the UK government and fully appreciate [its] key role in supporting existing and prospective electric vehicle users across the UK."
He added that with the extensive experience of his company in providing data to NCR, it should be a relatively straightforward step to take over full responsibility for management of the initiative in the coming months.
Furthermore, Mr Lane stated the firm now also looks forward to working with key stakeholders to launch an improved NCR at the end of the first quarter of next year.
The company will make use of its own in-house web development and data management team to create this new NCR platform.
Established by the government in 2011, NCR provides a publicly available database of charge points spanning the length and breadth of the UK.
It is an invaluable resource for individuals currently utilising electric vehicles and its expansion could go a long way towards prompting more people to make the switch to electric in the years ahead.
How can I make my fleet more sustainable, reducing fleet costs and cutting emissions?
Start your Green Journey, the route to a sustainable world, by contacting us today.
This story was posted by Daniel Crosby, Assistant Marketing Executive at the Fuel Card Group.