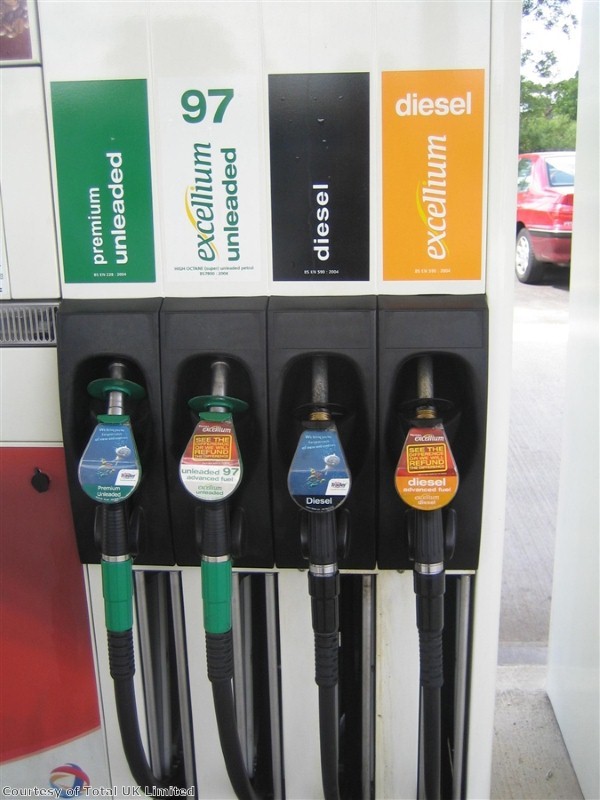 New research has highlighted the ongoing support for diesel-powered vehicles, despite the recent revelations surrounding Volkswagen (VW) and the firm's scandal over emissions.
A poll of UK drivers carried out by motoring.co.uk has shown that 61 per cent of UK car owners would prefer to purchase a diesel over a petrol model when buying their next vehicle.
Meanwhile, a separate survey by the website revealed the majority (83 per cent) of respondents believe that the UK government are "too tough" on diesel drivers at present, and fail to give them the proper incentives and support.
Overall, the general consensus from the research was that the government must now tighten its protocols for emissions and sustainability testing in light of the latest VW scandal, with many drivers highlighting a sense of betrayal by the manufacturer and also upset that the issue was not picked up sooner.
Co-founder and director of motoring.co.uk Terry Hogan said: "Our diesel versus petrol poll shows that price and miles per gallon are all important. Consumers want to purchase a fuel that suits their lifestyles and diesel for many does just that.
"For fleet drivers, diesel is incredibly important given the amount of miles they drive and of course with diesel cheaper than petrol at present, well, it makes a lot of sense for many."
How can I make my fleet more sustainable, reducing fleet costs and cutting emissions?
Start your Green Journey, the route to a sustainable world, by contacting us today.
This story was posted by Daniel Crosby, Assistant Marketing Executive at the Fuel Card Group.