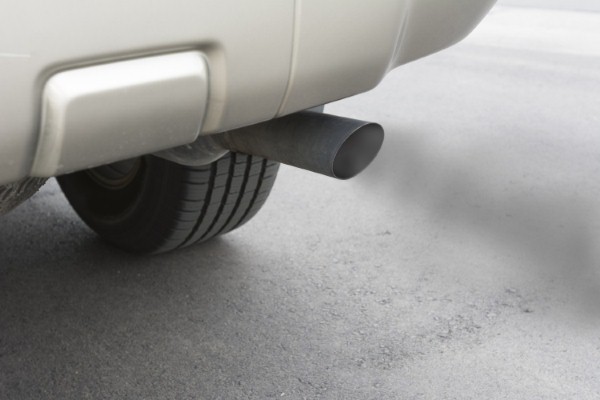 Many drivers are in support of plans to reduce pollution and remove "dirty vehicles" from British roads.
Research from Allianz Worldwide Partners showed 53 per cent would be willing to pay a fee to drive in designated 'Clean Air Zones' if this helped lower the level of pollution.
There has also been an increase in automakers offering to introduce scrappage schemes to reduce diesel and old petrol models and it is thought 48 per cent of UK drivers involved in the research would be willing to support such schemes – as long as there is some financial reward.
A total of 54 per cent of motorists also back the removal of speed bumps if it would reduce pollution, although there are some concerns about the potential impact on road safety, especially in urban areas.
Kate Walker, head of strategic market management for Allianz Worldwide Partners in the UK, explained: "We are seeing a huge shift in people's attitudes towards the impact emissions are having on the environment and the health of the British public, as a whole.
"Individuals are actively supporting cleaner driving, but recognise that there are personal financial implications and are wary that shifting to cleaner driving could leave them out of pocket. It will be extremely interesting to see how certain clean air and scrappage schemes develop in the coming months, but one thing is for certain, everybody, including government, the motor industry and UK car owners, have a role to play in reducing global emissions."
Molly Benton, brand manager at Fuel Card Services, comments: "British motorists are keen to play a part in reducing pollution levels but the government and car makers need to make sure any schemes have the right incentives."