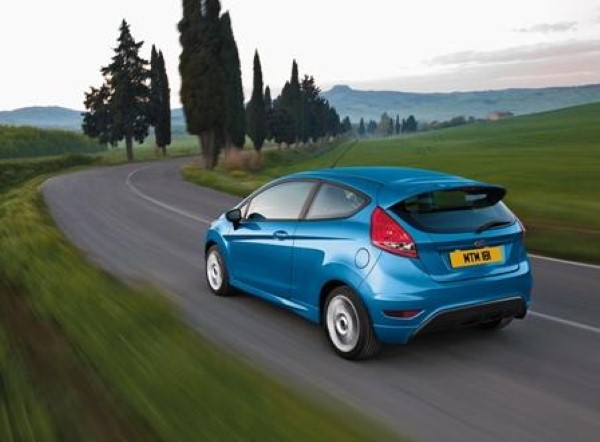 New research from insurer Warranty Direct has highlighted the UK's most reliable 'eco cars' – vehicles that offer a combination of top fuel efficiency and low emissions.
David Gerrans, managing director at Warranty Direct, commented: "The 'eco' derivatives of a used vehicle are often desirable, promising economical motoring for the cost-conscious buyer.
"However, savings on fuel and road tax can soon be countered with astronomical bills for mechanical or electrical failure. It is important to take these factors into account when selecting a car based on green credentials."
As such, the body has put together its own definitive breakdown of the best eco cars on the market at present that are more than three years old. The company analysed data from more than 50,000 live policies to create its list.
In top position was the Ford Fiesta '08, which scored the best reliability index of 24 (the lower the figure the better in this instance). This was followed by the Seat Ibiza '06 to '09 (30) and the Toyota Yaris '06 and Skoda Fabia '07 (both 32).
Other top performers in the reliability index were shown to be the Nissan Note '06 (34), the Toyota Auris '07 (39) and the Citroen C3 Picasso '09 (40).
Companies keen to bolster their green credentials while also keeping their vehicle maintenance and upkeep costs to a minimum might therefore like to consider the benefits of the best eco models for their fleets.
How can I make my fleet more sustainable, reducing fleet costs and cutting emissions?
Start your Green Journey, the route to a sustainable world, by contacting us today.
This story was posted by Daniel Crosby, Assistant Marketing Executive at the Fuel Card Group.