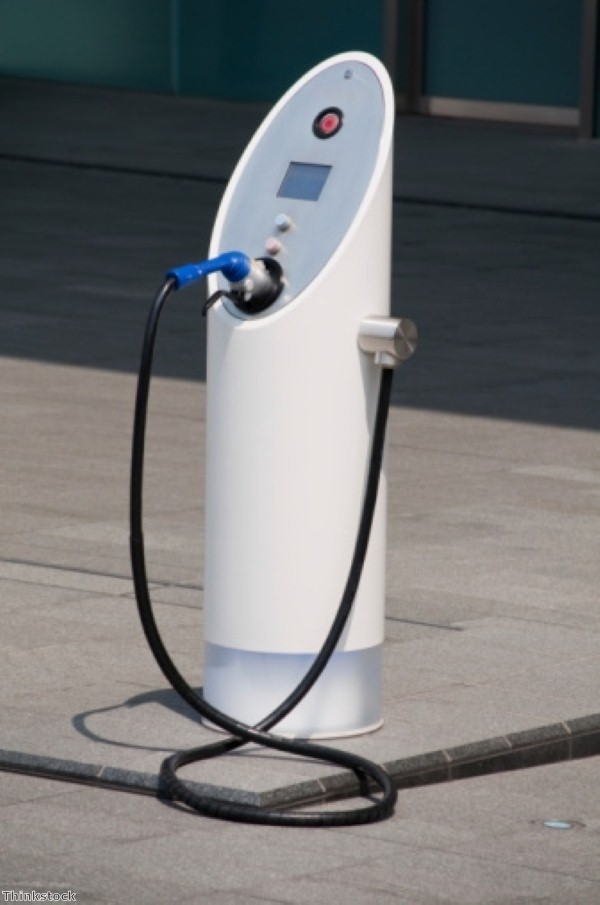 Transport minister Baroness Kramer has visited Wiltshire and highlighted the growing number of charge points being created across the county to serve the area's increasing number of plug-in vehicle owners.
Following the approval of a £225,000 government grant to Wiltshire County Council, the local authority has begun the installation of several rapid charge points at key locations in Salisbury, Warminster, Melksham, Trowbridge, Corsham and Chippenham.
These new facilities will be able to fully charge electric vehicles in just 20 minutes and will serve to ensure all users of plug-in vehicles in the area have a means to recharge their batteries when away from home.
Overall, the sustainable benefits of a switch to non-traditional vehicles like plug-in cars are being encouraged by the government, as it looks to continue to reduce the nation's carbon output in the coming years.
With new binding EU targets for a 40 per cent reduction in CO2 emissions by 2030, every new plug-in car taking to the roads could help in achieving this goal, as electric vehicles do not directly produce any CO2 – although their usage is dependent upon carbon produced within the electricity generation sector in general.
Furthermore, the low cost of operating plug-in cars in comparison to traditional fossil fuel-powered vehicles can also be a strong selling point in the years ahead, with current plug-in car costs standing at around 2p per mile.
Baroness Kramer commented: "More and more people are switching to plug-in vehicles, with more than 5,000 sold in the last three months. We need the right infrastructure to keep building that momentum.
"Providing charge points like these means people can be confident that they can charge their car when they are out and about."
The minister's visit follows the announcement that a record number of people are now taking advantage of the government's ongoing Plug-in Car Grant, with more than 5,000 of these grants issued between July and September this year.
In total, more than 17,000 grant-funded ultra-low emission vehicles can now be found on the UK's roads, with almost one-third of this number witnessed in the last quarter alone.
The scheme was launched in 2010, but it has been the last year in which the popularity of plug-in vehicles has really captured the public imagination in the UK.
"The government is breaking down barriers that may have put people off in the past. This growing confidence helps the UK strengthen its position as a global leader in developing green technology," Baroness Kramer concluded.
How can I make my fleet more sustainable, reducing fleet costs and cutting emissions?
Start your Green Journey, the route to a sustainable world, by contacting us today.
This story was posted by Daniel Crosby, Assistant Marketing Executive at the Fuel Card Group.