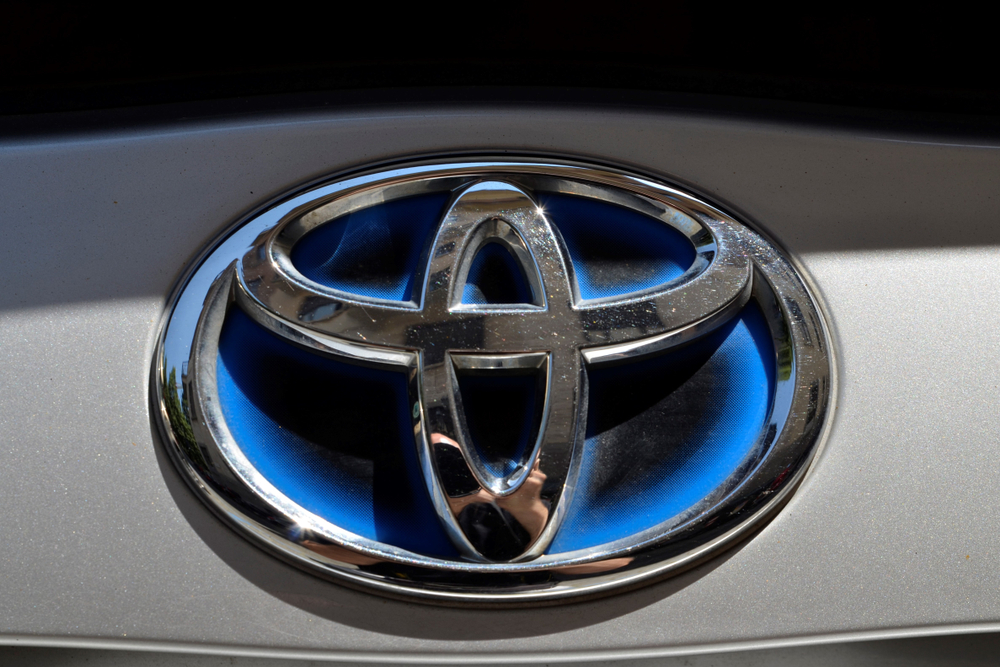 More than 2.4 million hybrid Toyotas have been recalled globally due to a system fault that causes them to stall and completely lose power.
The recall concerns around 55,000 UK-based Prius and Auris Hybrids, but in the wider world, it also affects 290,000 cars in Europe, as well as 1.25 million cars in Japan and 830,000 in the US.
Any models affected by the new fault were built between October 2008 and November 2014.
The Japanese car maker said that in "rare situations", the fault could cause vehicles to stall when entering "failsafe" driving mode.
"While power steering and braking would remain operational, a vehicle stall while driving at higher speeds could increase the risk of a crash," warned the company in a statement.
Toyota said it was not aware of any actual accidents caused by the fault and that it would be contacting owners of affected vehicles to arrange a time when they could bring their car into a Toyota garage for repair.
The fix involves a technician installing a software upgrade. It is relatively straightforward and can be completed in around 40 minutes.
It isn't uncommon for Toyota to issue recalls. Almost six millions cars were called back in 2016 over faulty and potentially lethal airbags supplied by third party Takata.
However, some owners may feel frustrated because this might not be the first time their car has been recalled with the models potentially called back for other reasons in 2014 and 2015.
Toyota explained that the remedy carried out back then did not anticipate the new condition identified in this new recall.
Jess Wort, marketing manager at the Green Journey, commented: "Toyota was a trailblazer for hybrid vehicles with the original Prius back in 1997, but recalls like this don't do their reputation any favours."