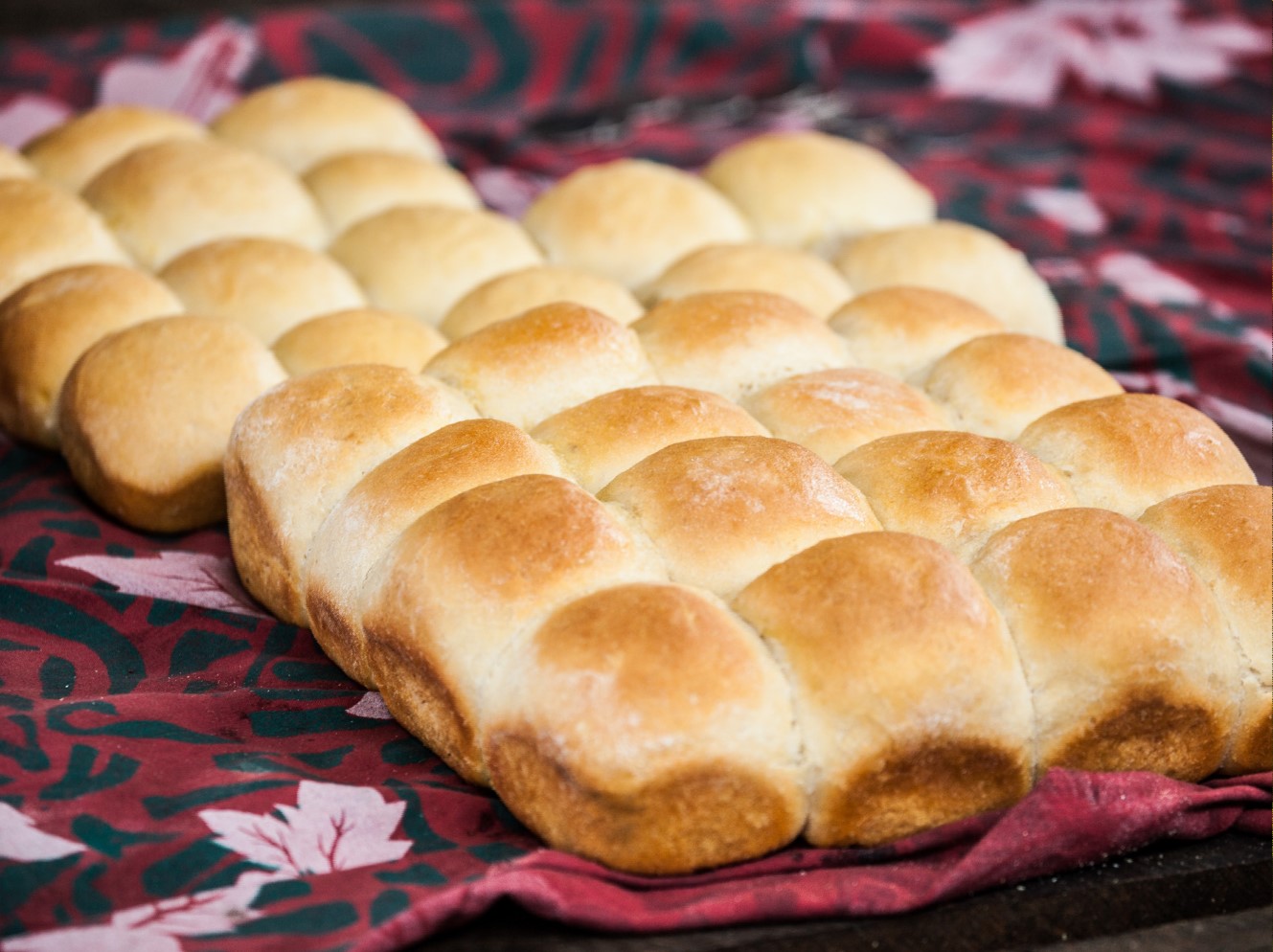 Bread that saves trees
On the last trip to Papua New Guinea, a group of women in Gadaisu village were desperate to show the Cool Earth something. So after a meeting with the community association, we went to see what all the fuss was about.
We smelt it before we saw it: a micro bakery that is so successful it sells out every day. People are queuing early in the morning to make sure they don't miss out. The Dabu bakery is turning out bread rolls and cakes that can be sold to everyone in the village, as well as people from other villages at the local market. They're also selling tea and coffee so the community is using the bakery as a café where they can meet and chat.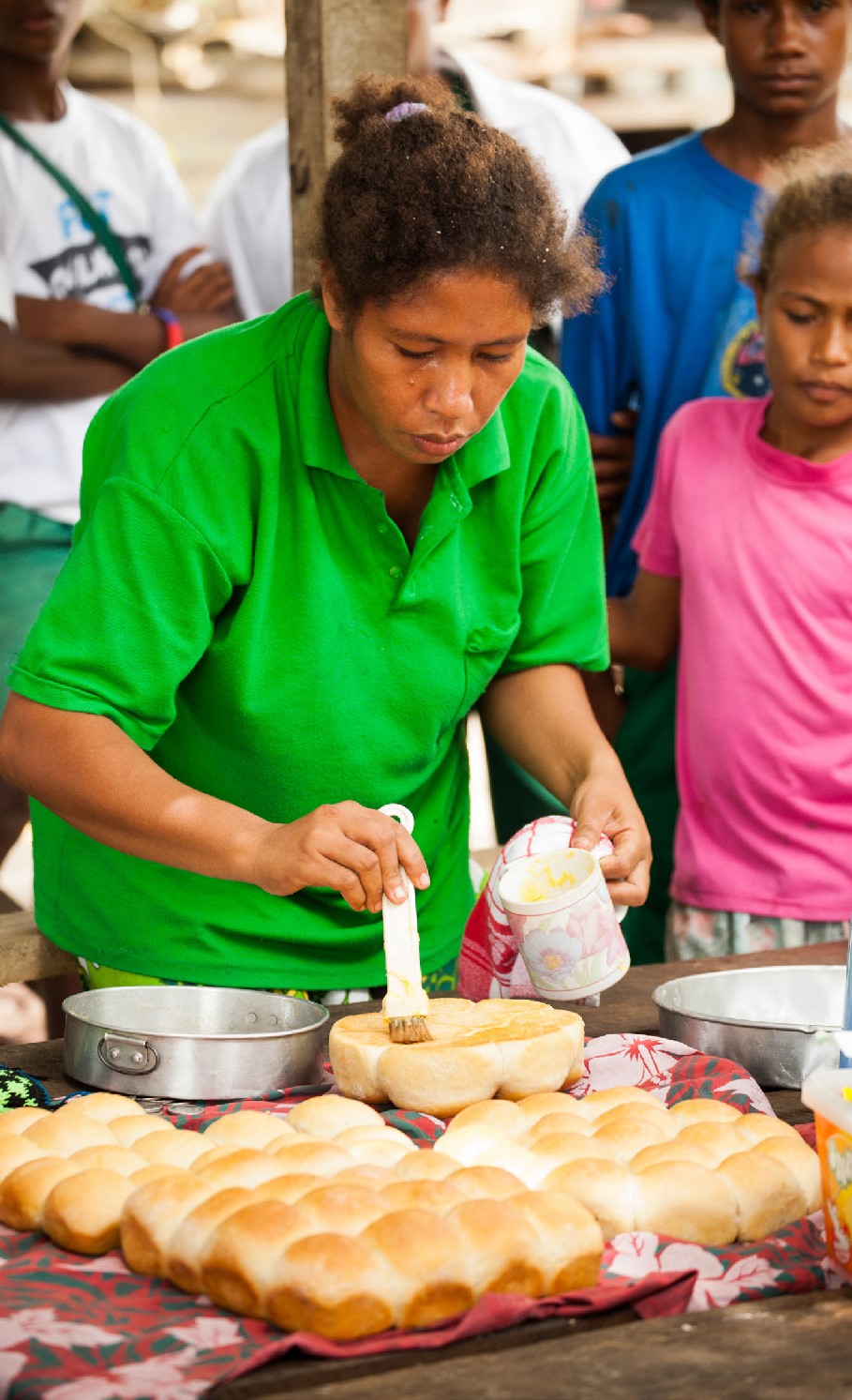 The women's profits from selling rolls are paying for schoolbooks and clothes for their children. Generating income like this relieves pressure on the forest. But the bakery has other advantages.
Families can buy their bread from right in their village, so don't have to travel so far and so often. And by having one big oven, less firewood is needed.
Thanks to your support, the community are hoping to install a bakery in every village in the partnership.