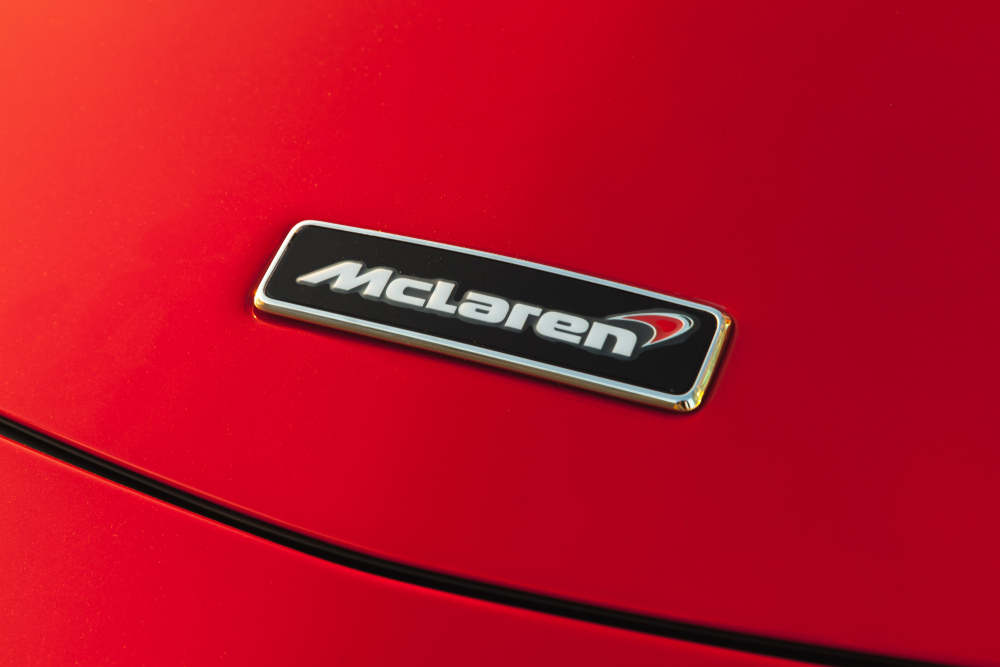 McLaren is a brand with a reputation for super cars capable of hitting breakneck speeds at a moment's notice.
However, the Surrey-based car maker is now focusing on converting its entire range to hybrids.
By 2025, every McLaren on sale will be a hybrid and the brand will go about this by launching 18 new models before that self-imposed deadline, which coincides with its 15th anniversary.
Why is McLaren bothering with all this? Well, it sees the hybrid effort as true to the spirit of pushing technological boundaries to benefit drivers, so it aligns with the brand's driver-first policy.
On top of its hybrid push, McLaren will also develop a lighter, superfast-charging, high-power battery system for performance applications that is expected to have over 30 minutes of electric range around a race track.
Other new technological developments in the works include enhanced cyber protection, improved vehicle tracking and over-the-air (OTA) software updates, allowing McLaren customers to benefit from new features without the need for inconvenient downtime at retailers.
Mike Flewitt, chief executive officer of McLaren Automotive [pictured], commented: "We are a luxury brand that is committed to investing in innovation, whether that's in the development and manufacture of our own carbon fibre tubs as part of a new £50m British-based production centre, new hybrid powertrains or the deployment of technology to enhance the driving and owning experience."
Stephen Hasley, brand manager at the Green Journey, adds: "McLaren was the first car maker to deliver a hybrid hypercar in the shape of 2013's P1, so it makes sense that it would continue down this path."