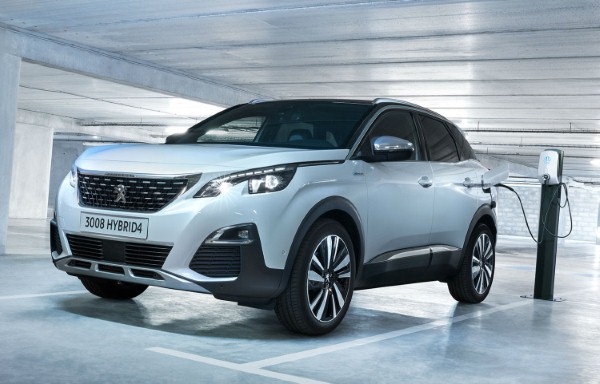 Many company car drivers are limiting the fuel saving potential of their plug-in hybrid by literally never charging their vehicle using a wall charge unit.
New research analysed economy figures for around 1,500 plug-in cars and calculated average fuel economy at 39.27mpg because many plug-in hybrids have never actually been plugged in.
With a fully charged battery, a plug-in hybrid can achieve around 130mpg, meaning drivers are enjoying less than a third of the vehicle's potential fuel return.
While many plug-in hybrids have the ability to partially self-recharge their battery using kinetic energy, it is highly unlikely that the battery will return to full using this method, resulting in greater petrol or diesel consumption.
The research was carried out by The Miles Consultancy, a specialist firm that helps companies interrogate their workers' driving habits and fuel consumption figures.
Managing director Paul Hollick told BBC News: "There are some examples where employees aren't even charging these vehicles up. The charge cables are still in the boot, in a cellophane wrapper, while the company and the employee are going in and out of petrol stations, paying for all of this additional fuel."
The government's plug-in car grant was recently scrapped after seven years. At its most effective, it cut the price of a plug-in car by up to £4,500, slipping to £2,500 just before the grant was revised to exclude plug-in hybrids.
The British Vehicle Rental and Leasing Association (BVRLA), which represents a number of large fleets, blamed "a poorly designed tax regime" for "driving some poor behaviours".
"We have got some situations where company drivers are choosing the vehicle based on their tax liability, rather than having the right vehicle for the right job," a statement from the group read.
Jess Wort, marketing manager at the Green Journey, added: "It's sad to read that a portion of plug-in hybrids aren't being used to their full potential. The UK needs policies that encourage drivers to invest in the cleanest cars, regardless of their fuel type."