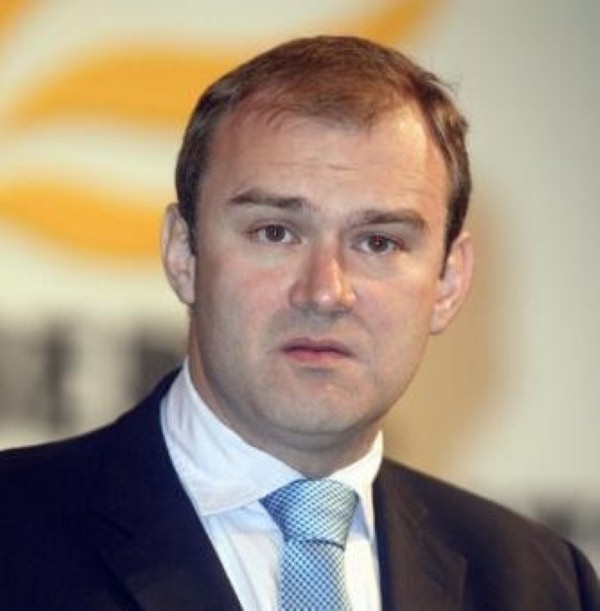 As part of the government's new Energy Saving Opportunity Scheme (ESOS), the Department of Energy and Climate Change (DECC) is keen to point out to businesses operating up and down the country that lower energy usage not only helps to reduce carbon emissions, but it can also translate into significant savings for firms.
According to figures published by ESOS, a one per cent reduction in energy consumption by businesses across the UK could deliver a cumulative saving in the region of £250 million per year.
Launching next month, ESOS will help large organisations to carry out comprehensive energy audits, ensuring they are able to identify areas where their present power usage may be less efficient and also those operations that could make use of new equipment or practices that would add significant green value.
The scheme will be open to all companies in the UK with an annual turnover of at least £40 million and which employ more than 250 members of staff – this will ensure it focuses on those businesses where efficiency changes could have the widest impact on both carbon emissions reductions and in lowering demand for energy nationwide.
It is being supported by the Carbon Trust, with the DECC estimating more than 9,000 UK companies will qualify for ESOS aid in the coming years.
Hugh Jones, advisory managing director at the Carbon Trust, commented: "At the Carbon Trust we have already engaged with hundreds of businesses on ESOS, helping to explain how they can achieve compliance while also making significant energy savings and cutting carbon.
"From the interest we have seen so far we expect ESOS to benefit British business by helping companies to reduce overheads and increase competitiveness.
"Businesses often aren't aware of opportunities in energy efficiency, or they don't realise how attractive the paybacks can be. By requiring companies to understand exactly how they can make cost-effective investment in energy efficiency, they are far more likely to take action."
More than 100 representatives from businesses across the spectrum of industry, education and the third sector attended a talk by energy and climate change secretary Ed Davey this week to learn more about ESOS, with the minister highlighting the importance of energy efficiency in the years ahead.
Indeed, he noted that the government estimates businesses spend £2.8 billion a year more than they have to by operating inefficient equipment and technologies, with the amount of power required to run these systems the equivalent output of nearly five power stations.
As a result, Mr Davey argued enterprises now need to address these inefficiencies for the good of the nation as a whole and ESOS could be a positive step towards a more energy-secure future for the UK.
How can I make my fleet more sustainable, reducing fleet costs and cutting emissions?
Start your Green Journey, the route to a sustainable world, by contacting us today.
This story was posted by Daniel Crosby, Assistant Marketing Executive at the Fuel Card Group.