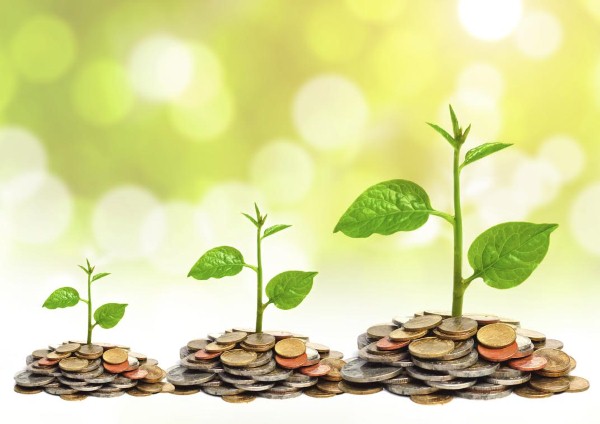 The government has opened up an auction for £325 million worth of funding designed to support low-carbon initiatives – an increase of £25 million on the figure promised in October 2014.
Contracts will only be given to the most competitive projects put forward in a bid to drive down the cost of using renewable energy and make businesses and homes across the country greener.
It is part of the Contracts for Difference programme, which is aimed at boosting investment in clean, secure electricity supplies by providing a secure vehicle for investors. Each contract will result in clean electricity becoming cheaper, which will in turn lead to lower utility bills.
The government hopes the auctions will consequently ensure an array of low-carbon energy delivery possibilities, including onshore wind, solar power and biomass generation, so that they become more attractive going forward.
Energy and climate change secretary Edward Davey said: "By making projects compete for support, we're ensuring consumers get the best possible deal as well as a secure and clean power sector."
The UK aims to reduce its greenhouse gas emissions by 80 per cent compared to 1990 levels by 2050, as well as being legally committed to ensuring 15 per cent of the nation's energy demands are being met by renewable sources by 2020.
Any technology that can be developed to help businesses and homeowners reduce their carbon footprints is therefore sure to be welcomed.
It is also worth corporations making the effort to go greener from another point of view, as a recent report from the Carbon Disclosure Project found large firms that are leading climate change action tend to be more profitable and less volatile than those that aren't making as much effort.
At a time when public attention is focused on sustainability, demonstrating corporate social responsibility might be a good way of creating a positive reputation as a company that supports conscientious environmental stewardship.
How can I make my fleet more sustainable, reducing fleet costs and cutting emissions?
Start your Green Journey, the route to a sustainable world, by contacting us today.
This story was posted by Daniel Crosby, Assistant Marketing Executive at the Fuel Card Group.