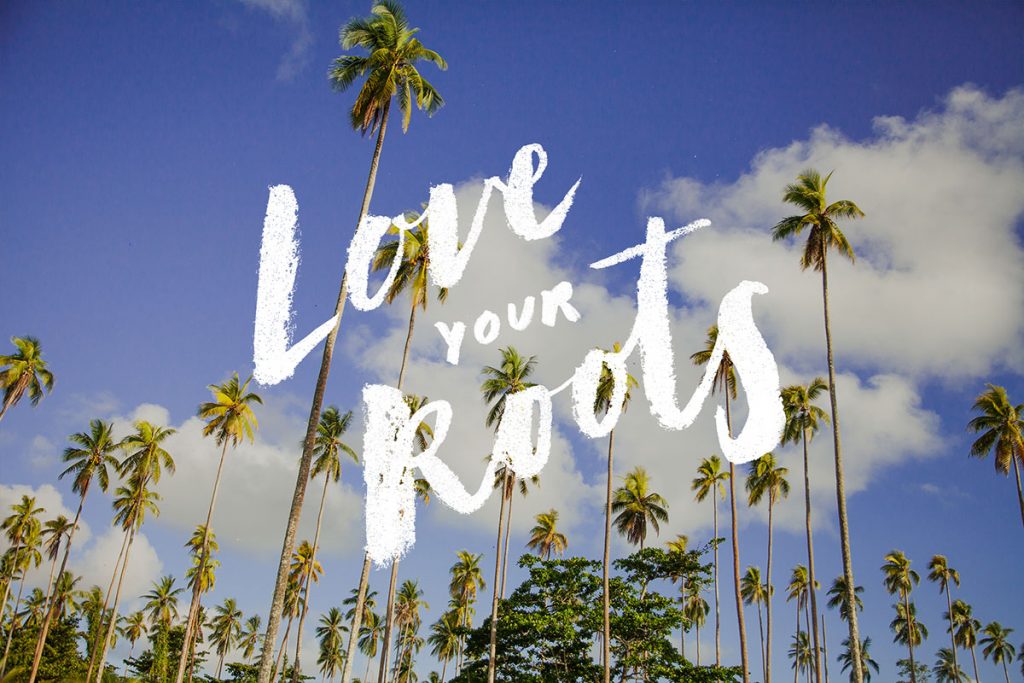 Cool Earth loves partnering with indigenous villages. They're inspired by their stories. We are powered by their ideas.
This Valentine's day, we're celebrating indigenous rainforest cultures around the world and the people dedicated to protecting their roots and their forest. For all of us.
In each of the areas that Cool Earth works, from the Amazon to Papua New Guinea, their partner communities respect and love their roots and their culture. It's what makes them the best possible custodians of the forest.
In the Asháninka, their partner communities believe that everything that the forest provides comes from Tasorensi, a god or spirit pictured as a white hummingbird. As gifts from Tasorensi, the resources are not owned, but shared. A man's machete is his own, a woman's tin cup is her own. But the notion of possession extends only to man-made objects. What comes from the land is to be shared by everyone, and everyone has a duty to protect it.
Papua New Guinea is one of the most culturally diverse places on the planet. The roots of clans are intertwined back through generations, with most people speaking at least four languages. Here, like in Peru, the forest is intrinsic to culture and everyday life.
When Cool Earth visited the Lubutu partnership last year we were struck by how closely the communities identify with their forest. In a country where war has uprooted families and scattered communities, everyone feels the connection to the land and their culture very deeply.
In the west, many of us have forgotten this deep connection with the landscape. We can all learn from Cool Earth's rainforest partners. And with the support of Fuel Card Services, their culture and their forest will continue to spread roots for generations to come.
Sponsoring trees funds communities whose rainforest is at risk from loggers. It helps villages invest in sustainable livelihoods that depend on the forest being kept standing.
Your chosen recipient will receive a personalised, downloadable certificate, an online profile, and updates about the partnership you've supported, all for just £5.
Click here to visit the Cool Earth website