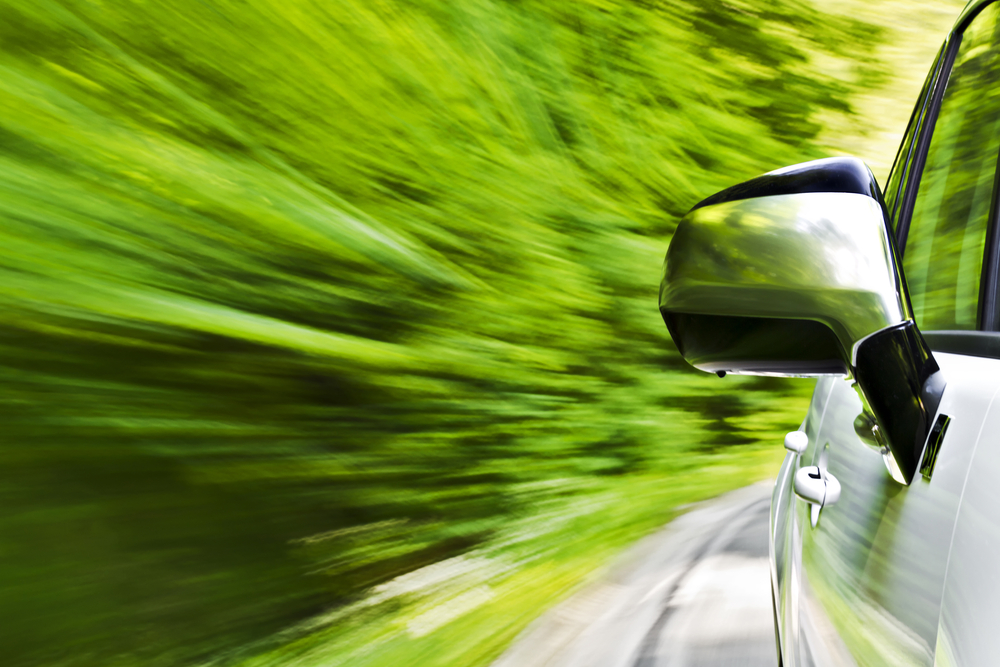 Just when you think that you have heard everything on the subject of improving sustainability, somebody comes up with a surprising suggestion. This time, the Energy Saving Trust has told us that a world of benefits await those who get rid of their grey fleets.
This is a highly reputable body, with integrity beyond question. It is outrageous that some folks have raised a cynical eyebrow at the Trust's report. It may have been commissioned by the British Vehicle Rental and Leasing Association, but it is entirely coincidental that implementing the report's recommendations would enrich BVRLA members.
Anyway, the Trust compared grey fleet vehicles with almost every alternative except organisation-owned vehicles, an omission that was not explained. The report indicated that getting shot of grey fleets and replacing them with rented or leased vehicles would be a good idea.
Yes, grey vehicles do tend to be older and probably more costly to maintain. Yes, they do tend to pump out more emissions. Yes, they do tend to have lower Euro NCAP safety ratings. The elephant in the room is that the comparisons were not complete. There can be no doubt that grey vehicles would fare equally badly when matched against organisation-owned vehicles.
So, everybody should take note of the Energy Saving Trust's report and take the appropriate action. The appropriate action, of course, is to do nothing until the Trust has finished the job and included organisation-owned vehicles in the comparisons.
Read more about the report in The Green Journey Sustainability Update.