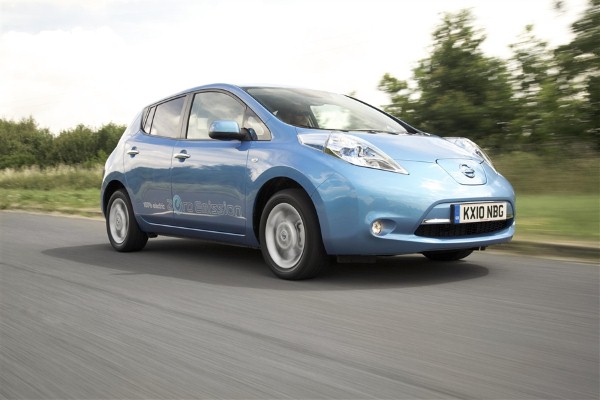 Bristol is Europe's first Green Capital and the team that helped the city to secure this prestigious honour have announced a fleet of five ultra low-emission vehicles will be helping to spread this message throughout 2015.
Five new Nissan Leaf models have been secured by the organisers of the Bristol Green Capital 2015 programme, with the cars taking to the roads emblazoned with messages of encouragement aimed at making Bristol and the rest of the UK a more sustainable place to live in the years ahead.
Promoting greener transport options is seen as one of the key aspects of delivering a more sustainable future for Europe.
Zoe Sear, director at Bristol 2015, commented: "For us, these five branded Nissan Leafs are not just a convenient way to get around – they are emblems of what the future will look like in terms of car use.
"They are a visual reminder that Bristol is the Green Capital of Europe and they are a sustainable way for us to get out to events right across the city and engage with members of the public about what it means to create a happier, healthier city for future generations."
Each of the new Leaf models have been gifted to Bristol 2015 by Nissan Motor (GB), with the manufacturer highlighting the low-emission nature and cost-saving benefits of going electric.
Indeed, the company highlighted the fact the Leaf costs on average just 2p per mile to run, as well as having an operational range of up to 124 miles on a single charge.
How can I make my fleet more sustainable, reducing fleet costs and cutting emissions?
Start your Green Journey, the route to a sustainable world, by contacting us today.
This story was posted by Daniel Crosby, Assistant Marketing Executive at the Fuel Card Group.