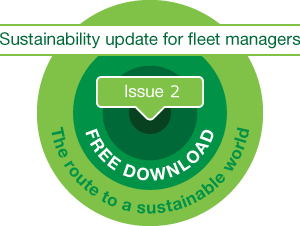 Cool Earth is Europe's fastest-growing environmental charity. So far, it has protected more than 500,000 acres of rainforest, saving 120+ million trees and helping over 35,000 indigenous rainforest people. As a long established official partner of Cool Earth, Fuel Card Services contributes a significant part of the income from CO2Count, its industry-leading emissions monitoring service – so far, well over £180,000.
In August, 2015, Cool Earth announced that, "Thanks to your support we've been able to add a new village to our Ashaninka project in Peru. The new partnership with Oviri means another 16,000 acres of rainforest is protected from the loggers, with 176 new families working to keep their forest safe."
The village lies between the steep mountains along the Rio Tambo, a powerful river that joins the Urubamba. Its 16,000 acres – the size of 80 Battersea Parks – has grown Cool Earth's forest shield to secure the northerly extent of the neighbouring reserve. This region is one of the most at-risk areas on the planet. The Ene Valley, where the project is located, has 28 logging concessions in operation and, terrifyingly, a further 81 are in the process of authorisation. Last year alone, Cool Earth partner villages were offered five logging contracts. In the face of this enormous threat, the continued growth of this project is a huge mark of the project's success.
In Oviri, village chief Leopoldo Chimanga Shumpate said, "Thank you for supporting us. We don't want to lose our forest, we want to preserve it. No towns, no roads, no cars, just trees."