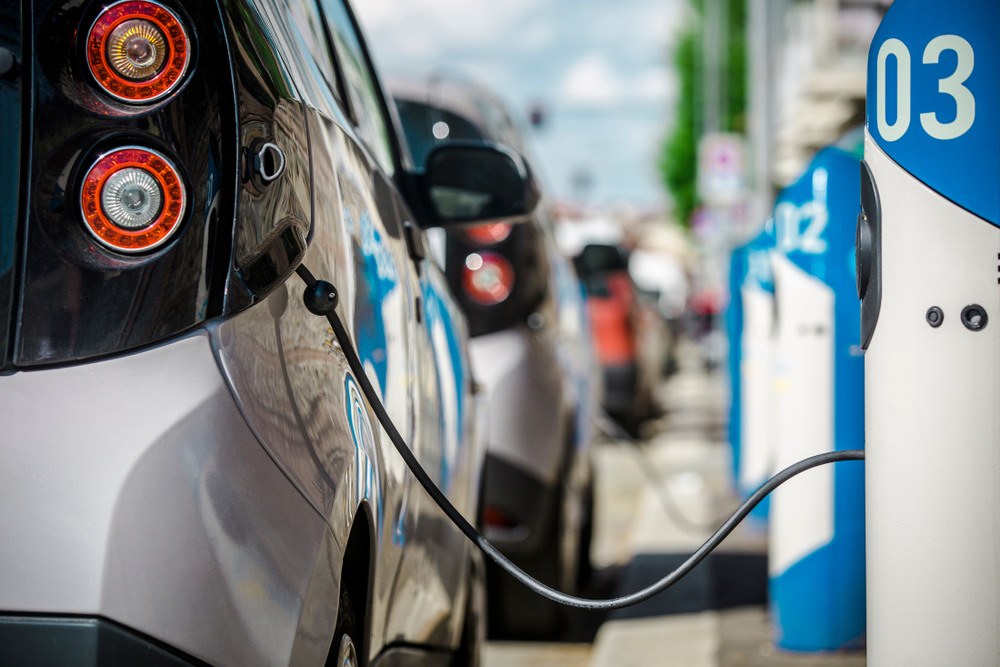 A new Labour government would build a national charging point network for greener cars if it was elected, according to an announcement made at the 2019 Labour Conference.
This would be made up of ultra-fast charging stations placed along motorways, as well as ultra-fast power points throughout towns and cities across the country, at a cost of £3.6 billion.
A new green revolution
It would form part of the party's 'green industrial revolution' and could be enough to get 21 million more environmentally-friendly cars on the roads within the next decade, as well as taking away one of the major obstacles to investment in electric cars, politicians said.
If elected, Labour would also offer interest-free loans on electric cars in the hope that these vehicles could make up two-thirds of the models on British roads by 2030.
The investment would come from a planned £250 billion national transformation fund outlined by shadow chancellor John McDonnell.
Shadow business energy and industrial strategy secretary Rebecca Long-Bailey said: "Instead of driving old polluting cars, we want ordinary people to have the ability to drive new, clean and green cars. The air in our cities will be cleaner and the UK's carbon emissions will be lower."
A new study carried out by Imperial College London on behalf of energy firm Drax found emissions from a battery-powered vehicle are typically just a quarter of those from a conventional car.
Steve Clarke, marketing manager at Green Journey, adds: "It would certainly be great to see a government investing in a greener future for Britain's roads. Of course, this relies on both a general election and a Labour victory, so we will have to wait and see what happens in politics."