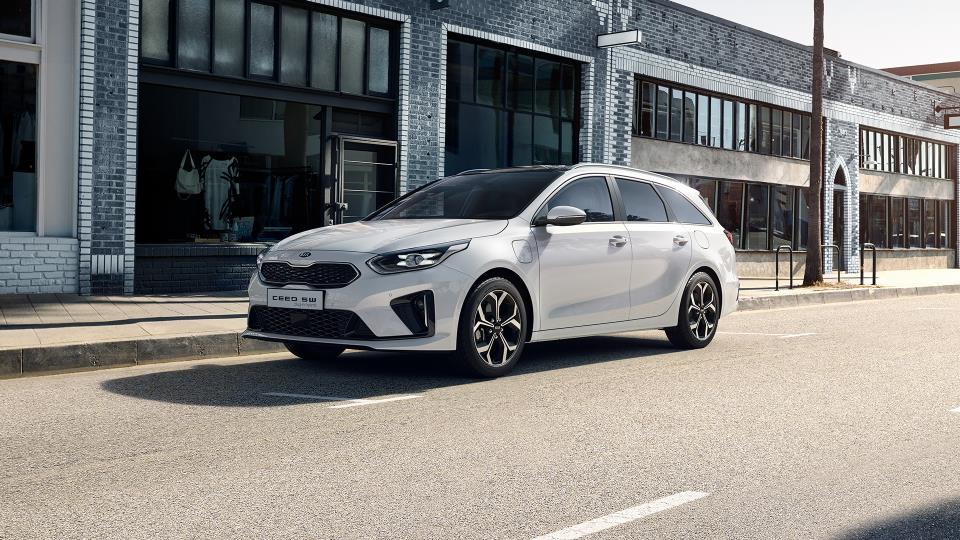 Kia has announced two of its most popular models will undergo the green treatment, with sustainable powertrain options being launched for both the Ceed and XCeed.
Both models are to feature plug-in hybrid electric (PHEV) options for buyers from early 2020.
A greener future for Kia buyers
The new PHEV models will make use of Kia's latest 8.9 kWh battery pack, 44.5 kW electric motor and 1.6-litre petrol engine.
It means they will be capable of producing 139 bhp and 265 Nm of torque.
Emilio Herrera, chief operating officer at Kia Motors Europe, commented: "These two models represent an important next stage for Kia as we introduce advanced, next-generation powertrains to our wider vehicle line-up."
He added the aim is to provide "more choice" to buyers and help to deliver lower running costs across all vehicle segments.
The PHEV variants of both the Ceed and XCeed will have an all-electric operating range of up to 60 km and both designs will include new interior features, as well as onboard telematics to locate nearby charging points.
Both will also be equipped with Kia's new Virtual Engine Sound System to ensure a classic driving experience for those behind the wheel.
Steve Clarke, marketing manager at Green Journey, adds: "The new PHEV options for the Ceed and XCeed are sure to be welcomed by buyers. It represents great value for the consumer, as well as highlighting the manufacturer's commitment to a greener, more sustainable future."