The Fuel Card Group is inviting fleets to join it on 'The Green Journey,' the route to a sustainable world. 'The Green Journey' is the name for its approach to helping fleets to meet sustainability commitments, drawing on the Fuel Card Group's own experiences in achieving pioneering sustainability credentials. Its integrated portfolio of services and advice can help existing fleet management customers, and the wider fleet community, to meet targets and demonstrate their environmental commitment.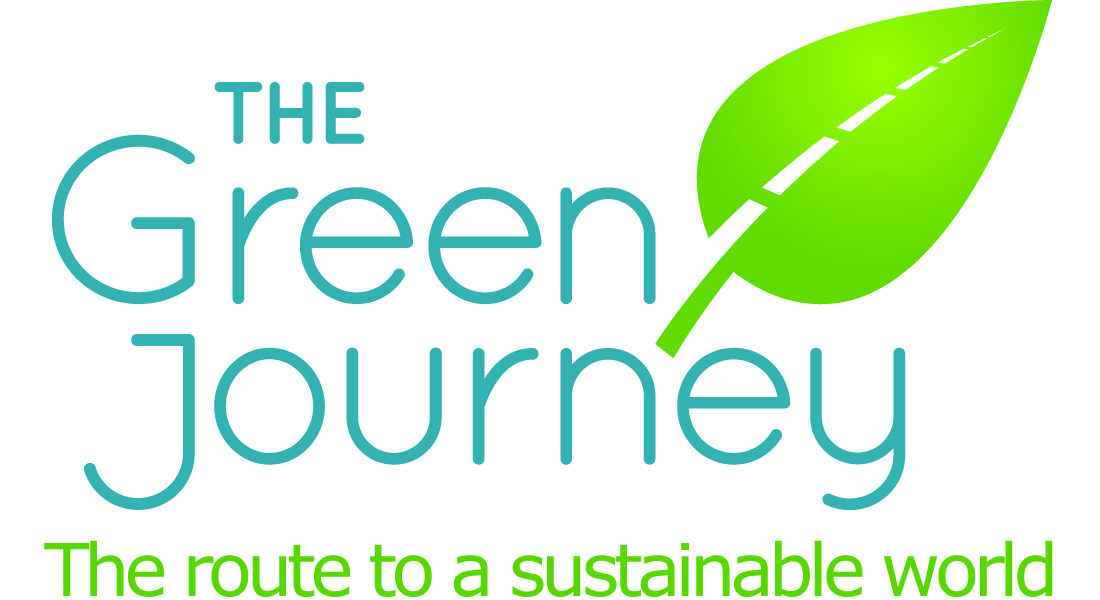 In working with fleets ranging from just a couple of vans to thousands of vehicles, it has built a thorough understanding of their management challenges. The Fuel Card Group, already known for cutting fleet costs with fuel cards, is building a range of allied services to help fleets address critical sustainability issues. These are grouped into four key areas: CostCount, TaxCount, FuelCount and ServiceCount. Ranging from emissions to fuel consumption, they cover such issues as duty of care, driver behaviour, tax efficiency and even optimised servicing and maintenance.
Joining The Green Journey will help fleets with such sustainability targets as lower whole-life vehicle costs, minimised vehicle emissions, more efficient journey planning for reduced mileages, improved driver performance and greater return on investment.
The Green Journey is being welcomed well beyond the fleet management sector. Matthew Owen is director of Cool Earth, the globally renowned environment charity. He said, ""Sustainability is such a misused word that it is a breath of fresh air when you come across a company that follows through on its promises. With The Green Journey, the Fuel Card Group has a smart approach that makes a real difference, whether it is cutting fleet miles or protecting the world's most endangered rainforest."
Cool Earth, the globally renowned environmental charity, knows The Fuel Card Group well, as its only Official Partner from the automotive sector. Going into their third year of partnership, the Fuel Card Group has already protected more than 1,700 acres of threatened rainforest. This is just one of a growing list of real sustainability credentials, which includes the achievement of ISO and other internationally recognised certifications.
The Fuel Card Group's managing director, Steve Chesworth, said, "We long ago recognised the importance of sustainability as an issue of global significance, but also with potential to impact the bottom lines of individual organisations. Our years of investment to meet our own sustainability targets position us ideally to assist fleet customers wanting to achieve similar goals. As our products and services can all contribute towards increasing fleet sustainability, it seems reasonable to recognise and promote this reality."
The Fuel Card Group's marketing manager, Steve Clarke, said, "Fleet managers facing growing demands to show that they not only recognise the importance of sustainability, but are implementing active measures to address it. One of the challenges can be knowing where and how to start. With our experience in meeting sustainability targets, and our pioneering products and services, we offer unparallel capability to help fleets. The first step on The Green Journey is simple: call us, on 0844 808 2183."