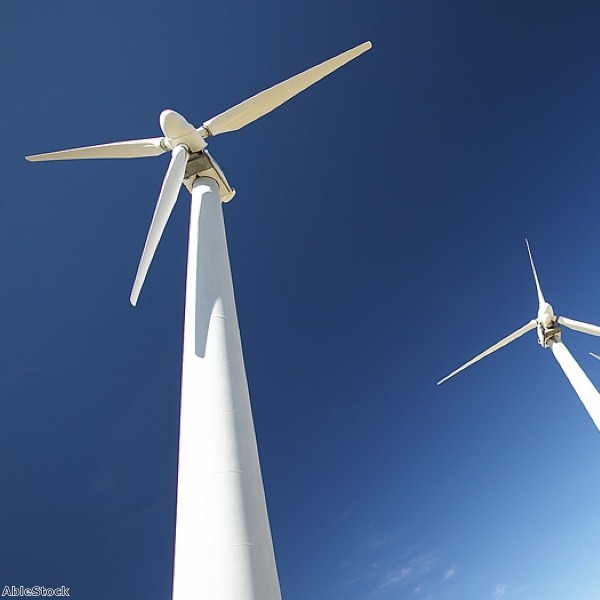 Increasing levels of investment in the development of the latest renewable energy sources is supported by the majority of respondents to a new global survey.
A poll of more than 3,500 people carried out in Australia, China, France, Germany, India, the UK and the US has shown that technological development aimed at protecting the environment should now be a priority for firms, Business Green reports.
Data compiled by element14 – an online network of engineers and technology enthusiasts – revealed that 56 per cent of respondents to the survey agreed with this sentiment, while the delivery of enhanced green energy production was shown to be one of the most important issues among this group.
Respondents in China, India and Australia were shown to be the most concerned regarding the future environmental impact of industry, with 93 per cent of Chinese participants stating their opinion that environmental awareness is either 'important' or 'very important'.
Business sustainability in general is also a hot topic among consumers, with element14's study showing there is also growing support for the uptake of more low-emission vehicles by fleet operators across the globe.
Indeed, over half of respondents to the survey were in favour of this shift in company fleet management.
Taking on the challenges of developing new and innovative systems to both protect the environment and at the same time deliver the essential resources needed to keep societies moving forward is a major challenge of our time and it is something companies across the spectrum of industry will want to pay close attention to in the years ahead.
How can I make my fleet more sustainable, reducing fleet costs and cutting emissions?
Start your Green Journey, the route to a sustainable world, by contacting us today.
This story was posted by Daniel Crosby, Assistant Marketing Executive at the Fuel Card Group.