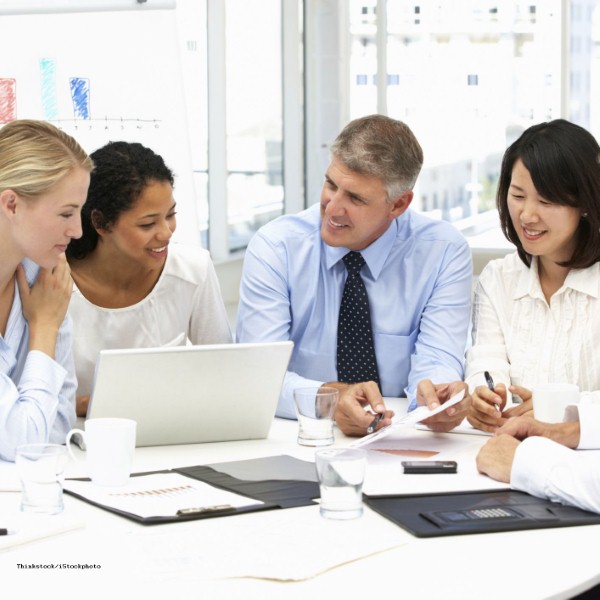 Companies wishing to improve their sustainability should realistically look to the office environment as one of the first areas where green changes can and should be made.
With the traditional office no longer necessarily the focal point for all business activities – with many firms electing to embrace flexible working and out-of-office practices for staff in recent years – it is feasible that the days of the traditional office environment could be coming to an end.
However, with all companies requiring a central hub from which to manage their affairs, it is unlikely the office will completely disappear in the years ahead.
As a result, those firms wishing to bolster their green credentials and reduce their environmental impact should look to employ as many of the following practices as possible to ensure their office environment is pulling its weight in helping a company to go green.
Alan Pepper, chief executive of Avanta Serviced Office Group, told Officing Today: "The arguments for energy-efficient, low carbon and environmentally friendly offices are numerous.
"Not only do they help to reduce a business's impact on the planet; green offices can have a direct impact on the financial success of a business."
He therefore recommended measures including a reduction in printing, the use of energy-saving lightbulbs, buying products made from recycled materials, while also recycling old equipment to ensure it is given a new lease of life when it is no longer needed.
Transport is another area Mr Pepper focused on, with measures like cycle to work schemes and choosing a location with excellent local transport links all serving to effectively reduce an office's overall carbon footprint.
Finally, educating employees about the importance of environmental awareness is also essential, as changing individuals' behaviour to focus on carbon-saving lies at the heart of all successful green office changes for firms.
How can I make my fleet more sustainable, reducing fleet costs and cutting emissions?
Start your Green Journey, the route to a sustainable world, by contacting us today.
This story was posted by Daniel Crosby, Assistant Marketing Executive at the Fuel Card Group.