Representatives of six African nations, alongside countries from the EU, the World Bank, and specialised UN agencies, have announced an unprecedented initiative to halt deforestation and forest degradation in Africa.
The Central African Forest Initiative (CAFI) brings new urgency to efforts to reduce greenhouse gas emissions from deforestation. The initiative's leaders, including the UK, recognise that environmental sustainability is critical to reduce poverty, ensure better climate resilience and contribute to inclusive sustainable growth. It's an approach that Cool Earth has championed since day one.
Central Africa's rainforest is second only in size to the Amazon. It's a source of food, shelter and income for millions of people. The forest here also shelters an amazing biodiversity of plants and animals, including gorillas, bonobos and the iconic okapi. The Democratic Republic of Congo is home to the largest swathe of forest in the region, but large stretches also cover Gabon, Cameroon, Equatorial Guinea, the Central African Republic and the Republic of Congo.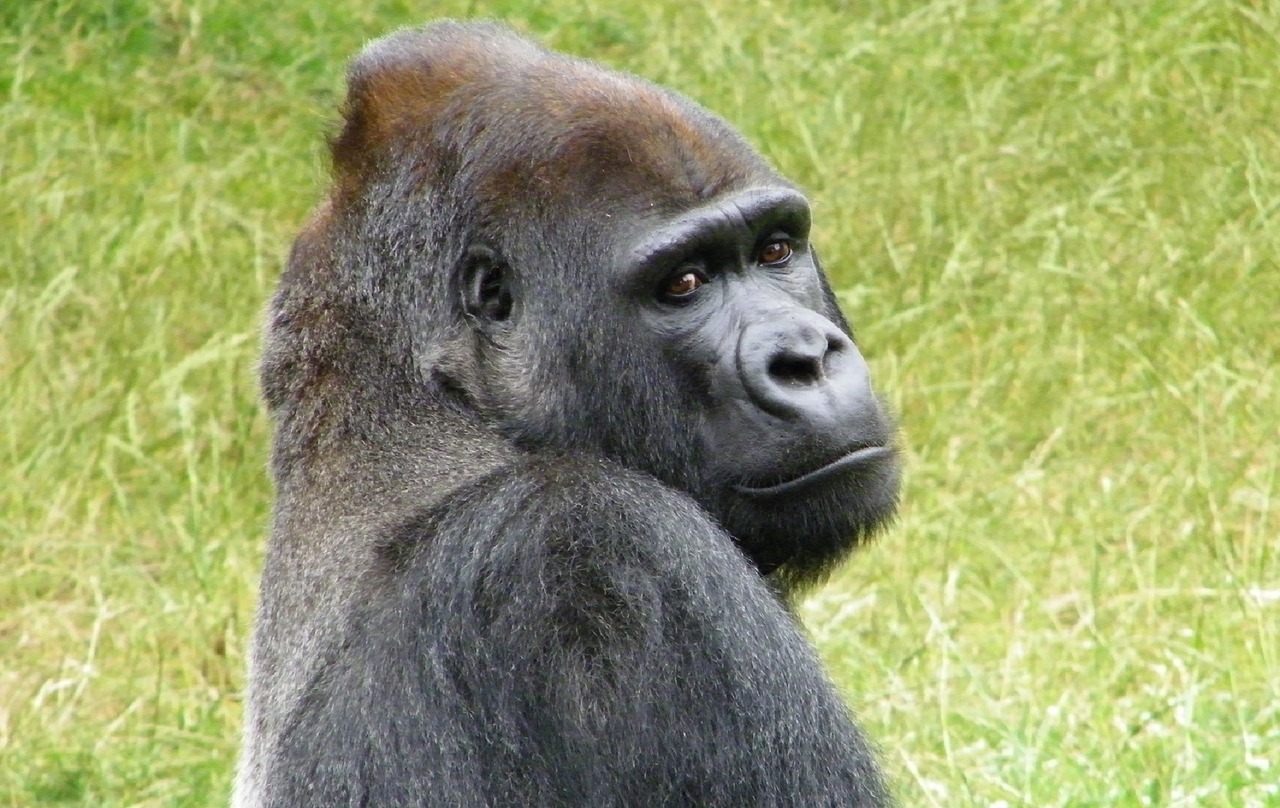 Addressing issues concerning unsustainable agriculture, wood energy use, forestry and infrastructure development will be the main challenges, echoing Cool Earth's work with communities in the region.
The agreement prioritizes long-term solutions that reap results over short-term, one-time actions. Norway is the first country to pledge funds to CAFI, offering up to $47 million dollars per year through 2020 to support the initiative.
It's an encouraging step towards the goals of the UN Climate Change Conference, COP21, and alongside 175 countries signing the Paris Agreement last week, offers real hope for the future of forests in the Congo.