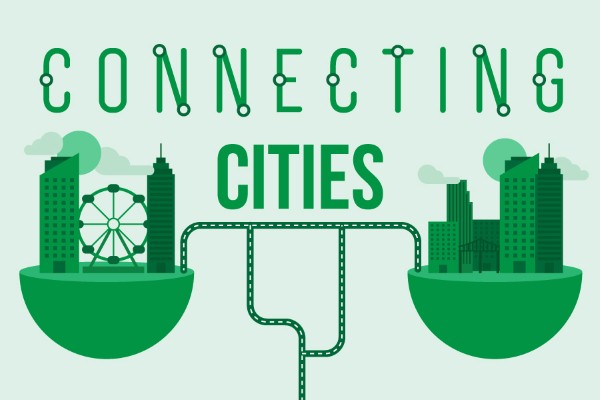 Nissan has announced the launch of the organisation's new Intelligent Motoring Advisory Board, with the aim of tackling the problem of 'connected cities' in the years ahead.
Bringing together the technology, transportation, energy and infrastructure sectors to provide solutions to the issue of delivering cleaner and greener cities in the future, Nissan spokesperson Gareth Dunsmore said: "With the advent of new technologies and drivetrain innovations, new mobility solutions can make our lives 'smarter' and better connected.
"This is why we're thrilled to launch the Nissan Intelligent Motoring Advisory Board; we hope others in the industry will join us on this journey."
The board met for the first time at London's The Crystal development on April 27th – itself a beacon of sustainable city planning, with green exhibition spaces and venues.
Members of the Intelligent Motoring Advisory Board have been drawn from a wide selection of sources and include Dr Gregory Offer, senior lecturer at Imperial College London, European Climate Foundation director of transport programme Pete Harrison and Frost & Sullivan senior partner Sarwant Singh, among others.
Now set to convent twice a year moving forward, the advisory board will examine all areas of sustainable transport development, with a particular focus being the potential benefits of an increased uptake in ultra-low emission vehicles across the UK in the years to come.
How can I make my fleet more sustainable, reducing fleet costs and cutting emissions?
Start your Green Journey, the route to a sustainable world, by contacting us today.
This story was posted by Daniel Crosby, Assistant Marketing Executive at the Fuel Card Group.