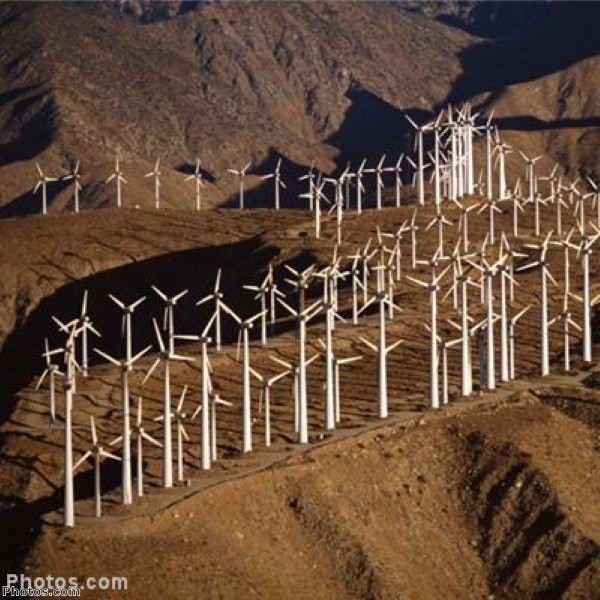 Increased aid for developing nations to help tackle the serious and ongoing issue of climate change has been announced by the government.
The Department of Energy & Climate Change has announced an additional £50 million is to be invested into the Climate Development Finance Facility (CDFF) – a scheme set up to help tackle the dual issues of poverty in developing nations and the need for sustainable development.
Monies allocated via the CDFF will be used to help in the creation of new renewable energy projects across developing nations, as well as to encourage increased private sector investment in this area in the years ahead.
To date, the UK government has invested £3.17 billion through the International Climate Fund from 2011 to 2016 and remains committed to supporting sustainable and green development across the globe.
Ensuring developing nations are able to prosper in a manner that does not place undue stress on the natural environment is one of the biggest challenges of the 21st century and it is an issue that the UK is at the forefront of addressing.
Cradle-to-grave public funding is being provided for renewable energy projects across the developing world, with CDFF developed by Global Innovation Lab by FMO, the Dutch Development Bank, in partnership with South-Africa based Phoenix InfraWorks.
Identifying and addressing those barriers to sustainable and responsible development lies at the heart of the CDFF scheme and it is something businesses and public bodies across the UK are lending their support to.
How can I make my fleet more sustainable, reducing fleet costs and cutting emissions?
Start your Green Journey, the route to a sustainable world, by contacting us today.
This story was posted by Daniel Crosby, Assistant Marketing Executive at the Fuel Card Group.