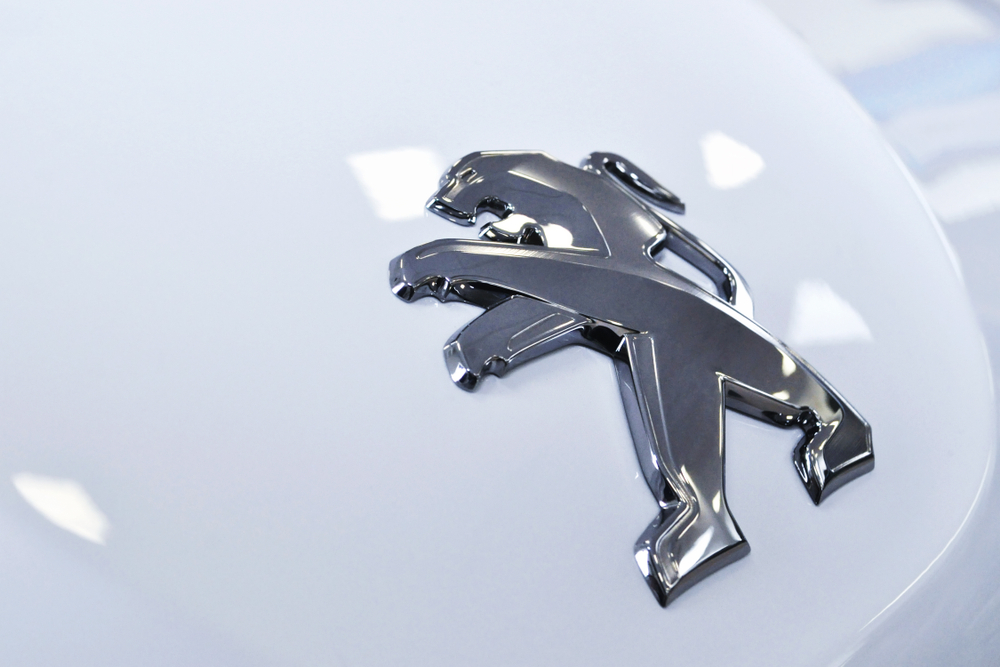 Peugeot may not be renowned as a major player in the world of green motoring, but all this could be about to change with an upcoming release.
Set to be unveiled at the Geneva Motor Show, the manufacturer has announced it will be showcasing its new 508 Peugeot Sport Engineered concept.
Designed for efficiency and performance
Featuring Peugeot's latest 508 Hybrid PHEV powertrain, the model will deliver an impressive 0-62 mph sprint in just 4.3 seconds and will have a top speed of 155 mph.
Couple this with outrageously sporty looks, sleek styling and CO2 emission of just 49 g/km and the new concept will be one for all lovers of green driving to keep an eye on.
David Peel, managing director of Peugeot UK, commented: "The 508 Peugeot Sport Engineered concept shows what is possible and gives us a taste of things to come over the next five years as we continue the path towards the electrification of our entire line-up."
Indeed, it promises to be a step forward for Peugeot's brand in terms of high-performance, eco driving.
The Geneva Motor Show 2019 will take place next month (March 7th to 17th) and promises to be one of the biggest automotive events of the year. Manufacturers from across the globe will delight the assembled crowds with their latest releases and design innovations.
Jess Wort, marketing manager at the Green Journey, adds: "With so many fantastic new models set to come to market in the coming years, the addition of this latest eco concept gives plenty of food for thought to motorists with an eye on their emissions."