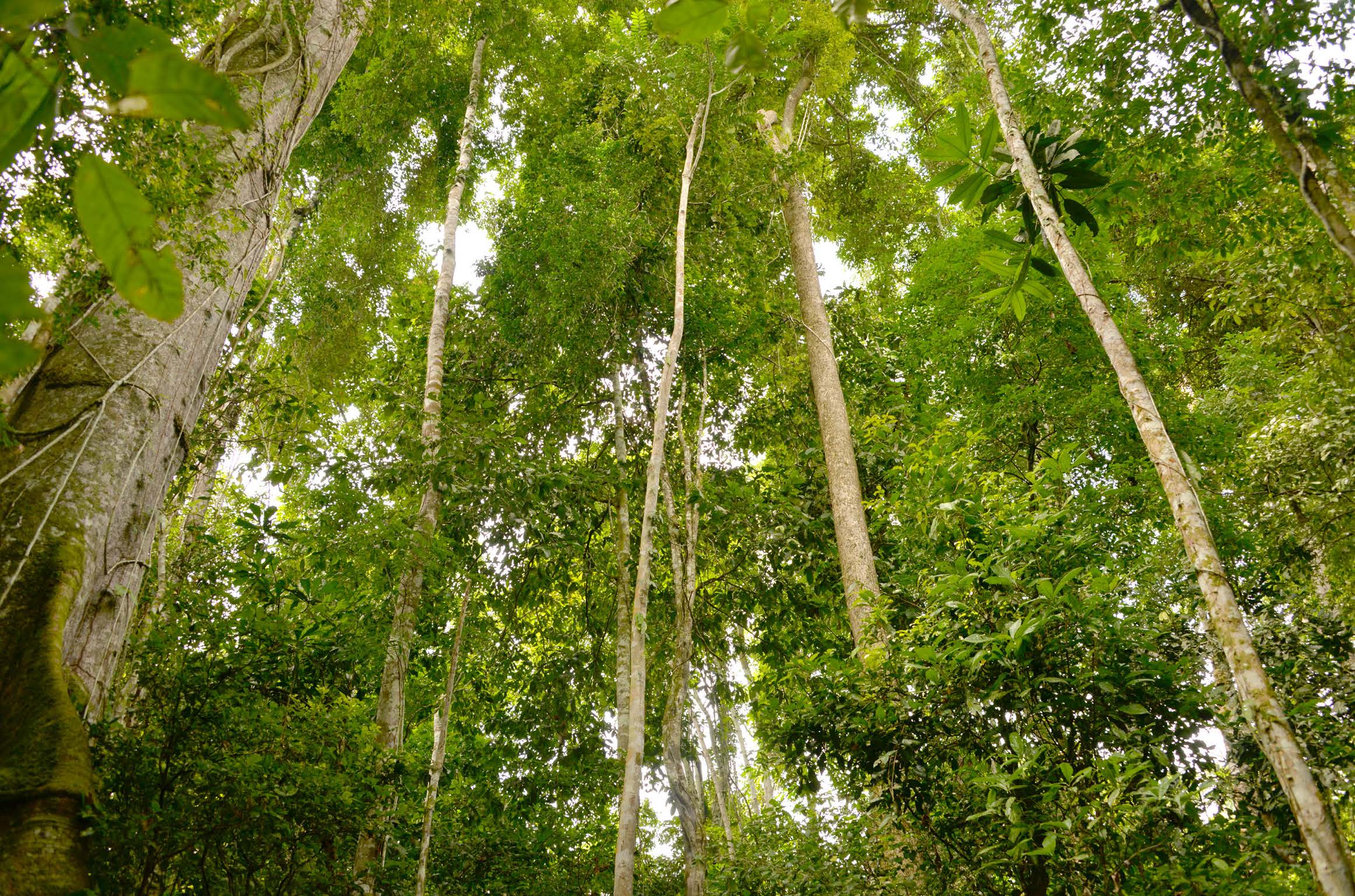 On 22nd April we celebrated an Earth Day dedicated to trees.
The day was even more special because it saw 175 countries sign the Paris Agreement in New York.
There's a long way to go, but the signing of this document by so many countries marks an important step in achieving climate targets.
There were more signatories closer to home, as Cool Earth signed a new lease on office space in the centre of Truro. Thanks to funding from the Michael Uren Foundation, they now have the space they need to accommodate their growing team.
There's a plentiful supply of Cool Earth coffee available so visitors are welcome any time!!!