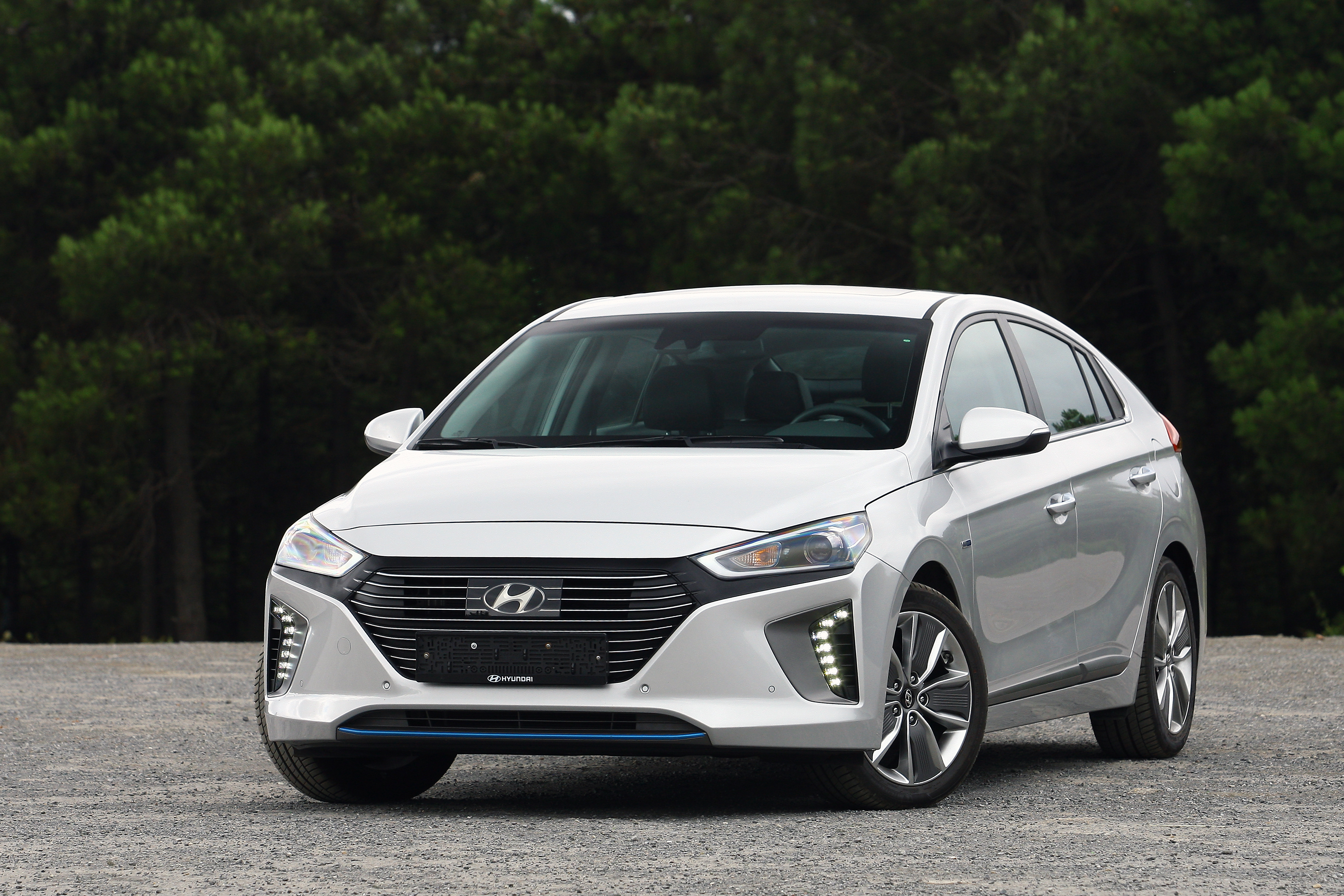 Hyundai's most eco-conscious models have helped the brand win a spate of awards recently.
The South Korean car maker claimed three major gongs at the annual Next Green Car Awards, including the manufacturer of the year and car of the year awards.
These came on the back of Hyundai being named electric vehicle manufacturer of the year at the GreenFleet Awards, with judges singling out the Kona Electric, which picked up the car of the year and family car of the year awards.
Next Green Car experts said the Kona Electric offered extraordinary value for money and family-friendly practicality to elevate it above all other contenders.
The judging panel commented: "With its 279-mile range, the Hyundai Kona Electric represents outstanding value for money when compared with rival offerings. As the first to bring a long-distance EV to mass-market customers – and with such a capable package – Hyundai's Kona Electric is Next Green Car's car of the year 2018."
Hyundai has invested heavily in low- and zero-emissions powertrains, and is currently the only manufacturer to offer hybrid, plug-in hybrid, fully electric and fuel cell options.
Class-leading safety
Additionally, the NEXO Fuel Cell Vehicle – due to go on sale early in 2019 – was just one of three models to make up Euro NCAP's 'Best in Class' of 2018.
Winning the large off-road and hybrid categories, the NEXO is first fuel cell electric vehicle to be awarded the maximum five-star overall rating by Euro NCAP.
A spokesperson for Hyundai Motor Europe said this was a great honour for the brand.
"It proves that NEXO is not only the safest fuel cell electric vehicle on the market, but also leading the way among SUVs with traditional powertrains," they commented.
"Hyundai is committed to provide customers and other road users with the highest level of safety, while offering innovative mobility solutions. This accolade by Euro NCAP is further evidence of our industry-leading position in the field of future mobility."
The NEXO is capable of travelling 414 zero emissions miles on each fill and even cleans the air as it drives, cleaning nearly a tonne of fine particulates from London's air during October's 'Clean Driving Month'.
Eco mission
Hyundai Motor UK president Tony Whitehorn said the brand is on a mission to become a world-leader in electrified and fuel cell vehicles.
"It gives me great pleasure to see that the big strides we have already achieved are gaining recognition," he commented.
Hyundai's hybrids come packed with the latest technology and a five-year unlimited mileage and eight-year or 125,000-mile high voltage battery warranty.
Jess Wort, marketing manager at the Green Journey, adds: "Hyundai is proving that eco-conscious cars can be class-leading and we expect to see them pick up even more awards in 2019."