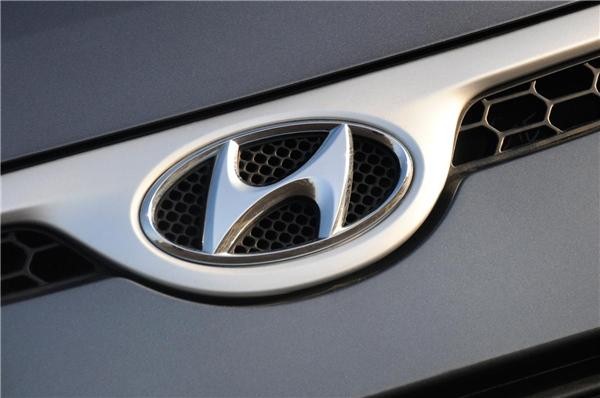 Vehicle manufacturer Hyundai has received considerable recognition for the sustainable benefits of its innovative zero-emission fuel cell engine, which was debuted in the company's ix35 Fuel Cell model.
WardsAuto World has named the equipment in its annual Ward's 10 Best Engines publication, with the vehicle having been launched in the US in June this year and now available across a handful of European countries as well.
Drew Winter, editor-in-chief of WardsAuto World magazine, commented: "The powertrain is exceptionally quiet and has a range of 265 miles. Plus, it can be refuelled in minutes instead of hours like a battery-electric vehicle.
"The Hyundai Tucson Fuel Cell is a great engineering achievement and a giant leap for zero-emissions vehicles."
He added that Hyundai's engineers have done an excellent job in incorporating one of the most advanced fuel cell technologies in the world into a family vehicle and ensuring that the overall consumer-friendly feel of the model has not been compromised.
Responding to the news, Dr Woong-Chul Yang, vice chairman of Hyundai Motor's research and development headquarters in Korea, stated: "Being included in the prestigious Ward's 10 Best Engines list validates Hyundai Motor's powertrain technology leadership, as the fuel cell was the first engine of its kind to be honoured."
This is the fifth time the manufacturer has featured in the Ward's 10 Best Engines list since its launch in 1995, following the Tau V-8 that was honoured in 2009, 2010 and 2011 and the Gamma I-4 in 2012.
Businesses wishing to boost their green credentials might therefore like to consider an investment in low-emission vehicles to bolster their fleet, as the technology continues to gain momentum within the automotive sector.
How can I make my fleet more sustainable, reducing fleet costs and cutting emissions?
Start your Green Journey, the route to a sustainable world, by contacting us today.
This story was posted by Daniel Crosby, Assistant Marketing Executive at the Fuel Card Group.