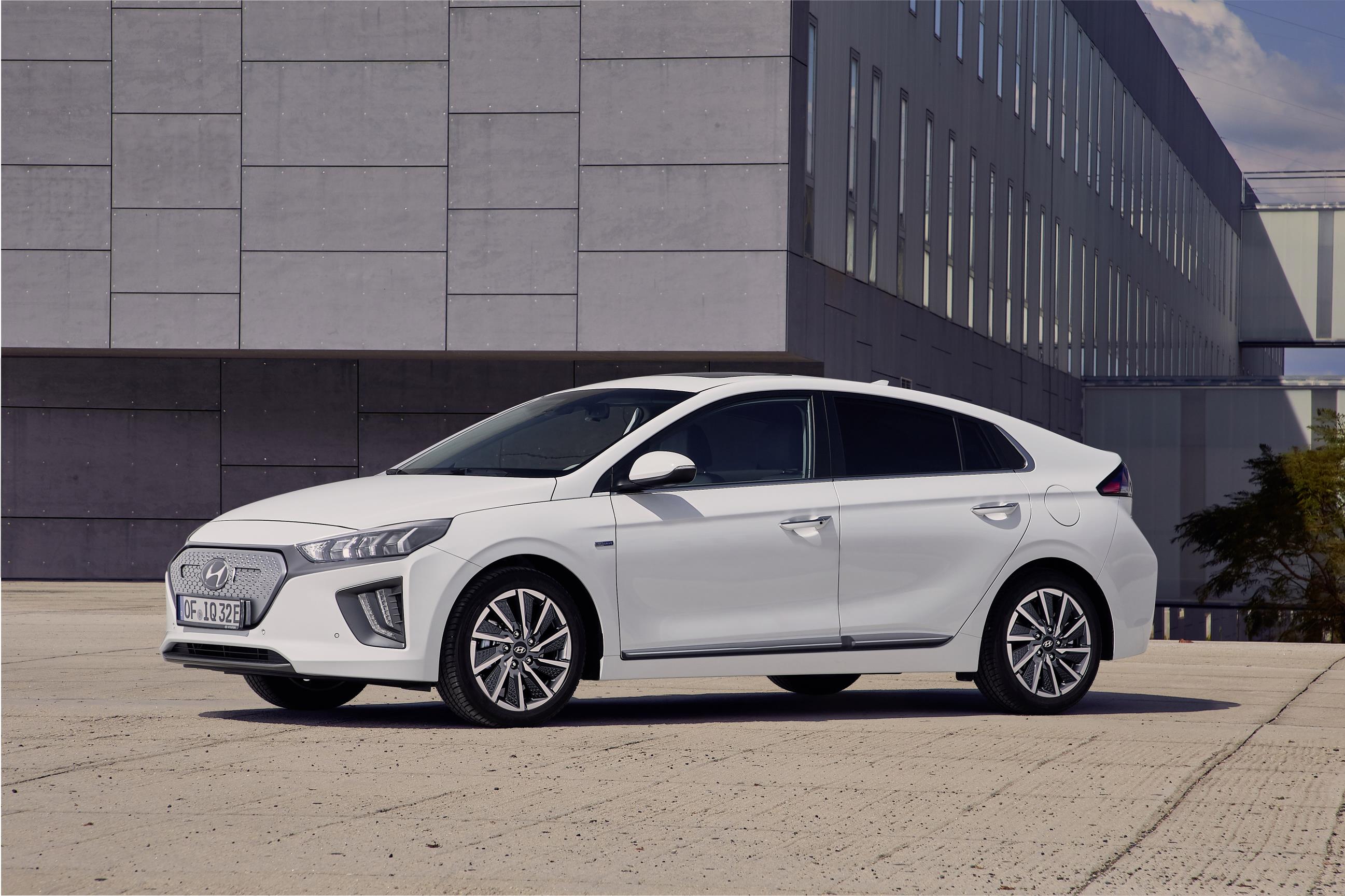 Hyundai has announced a major design upgrade for its popular IONIQ model.
The manufacturer is offering a range of connectivity, safety and driver assist enhancements for 2019.
A host of new features to impress
"Our new IONIQ models build on the success of the first generation thanks to a range of upgrades both in terms of connectivity features and design," commented Hyundai Motor chief operating officer Thomas A Schmid.
"When it comes to Hyundai's eco-mobility vehicles, IONIQ is leading the way by offering our customers all they need thanks to life-enhancing, easy-to-use technologies."
Available in hybrid, plug-in hybrid and full electric versions, the IONIQ was first released in 2016 and has today witnessed sales in excess of 60,000.
New features set to improve on the model's already impressive line-up include the manufacturer's advanced Blue Link connectivity services and state-of-the-art infotainment.
Meanwhile, the 2019 update sees the addition of Hyundai's SmartSense active safety and driving assistance systems, as well as a major upgrade to the vehicle's battery energy capacity of 36 per cent.
In total, the IONIQ now offers a more complete package to eco-conscious drivers and has an expanded range of 182 miles from a single charge.
Finally, both interior and exterior styling has been updated in this new iteration, ensuring a more pleasurable experience for owners and onlookers alike.
Jess Wort, marketing manager at the Green Journey, adds: "This latest round of upgrades to the stylish IONIQ make this a car to seriously consider for anyone contemplating a switch away from petrol or diesel."