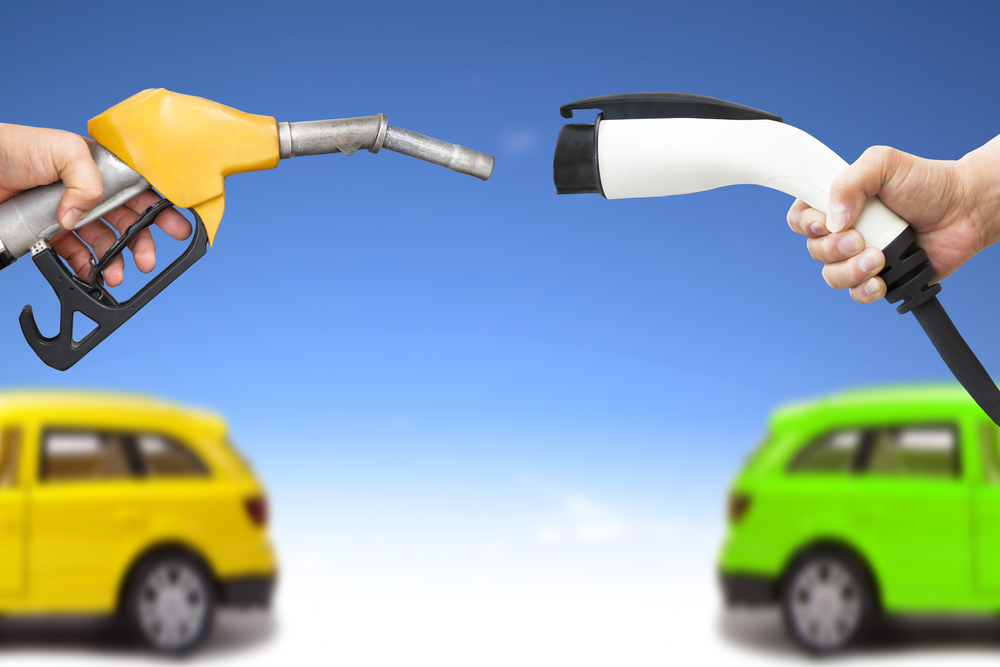 More than half of all vehicles on UK fleets could be hybrid by 2021, according to a new survey.
Currently, just under a third (32 per cent) of UK fleets are already using at least one alternative fuelled vehicle, with 25 per cent adopting hybrids, 22 per cent plug-in hybrids and 14 per cent full electric.
Encouragingly, that is expected to grow significantly over the next three years to 61 per cent overall, with 53 per cent hybrid, 46 per cent plug-in hybrid and 42 per cent electric.
These intriguing findings were revealed in Arval's annual Corporate Vehicle Observatory Barometer research, which include the view of 3,718 fleet decision makers across Europe.
Money talks
Hybrids remain a pricier option to acquire and as such, the bulk of the adoption will be amongst larger fleets.
For example, just four per cent of respondents with fewer than ten vehicles are currently operating an electric vehicle, compared to 35 per cent of those with more than 50 cars and vans.
Shaun Sadlier, head of Arval's Corporate Vehicle Observatory in the UK, believes many fleets will start to experience greater use of not just petrol but a range of alternatively fueled vehicles.
"As expected, hybrids and plug-in hybrids are the winners here, [and] in the next few years, we believe that fleets will start to gain a greater understanding of which fuels work best in certain types of application and this is something that our consultancy team are now handling on a daily basis," he commented.
"Advances in the technology itself will also make plug-in vehicles a more viable option for many more businesses."
In terms of planning to adopt electric vehicles, UK fleets ranked second place when compared to 12 other European countries.
Mr Sadlier put this down to several factors, with the main reasons being a taxation regime that encourages low CO2 vehicles and the fact that British businesses replace their vehicles more often than most other countries.
Stephen Hasley, brand manager at the Green Journey, added: "More fleets are realising the benefits of plug-in vehicles, but the main takeaway is that businesses aren't getting carried away with the hype, operating a fuel mix that suits them."