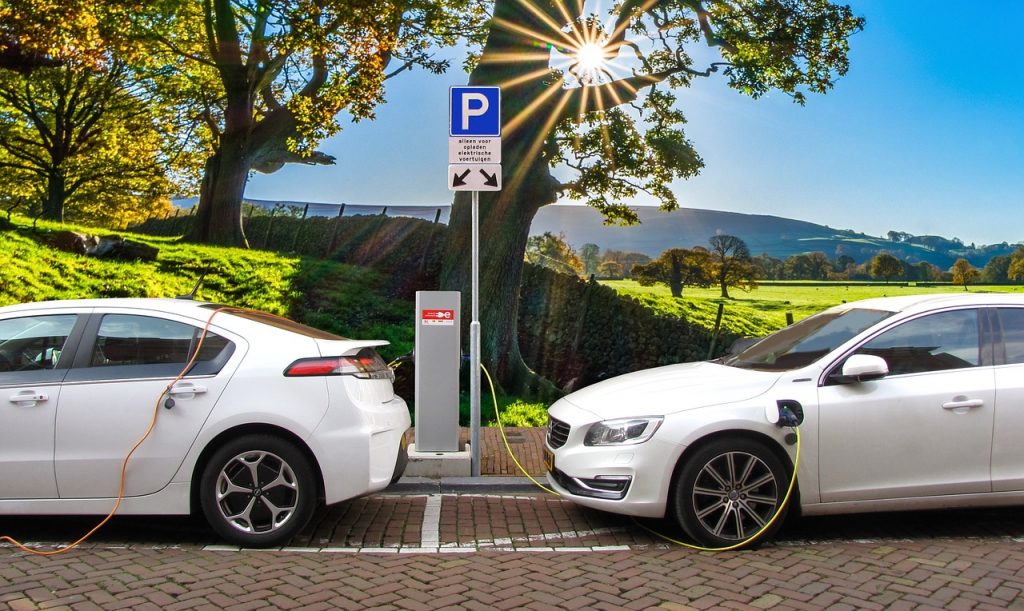 Hybrid vehicles have been highlighted as having a greater potential to help to reduce the nation's CO2 output in comparison to battery electric vehicles (BEVs).
This is the conclusion of new research from Emissions Analytics.
A focus on hybrids will benefit us all
Overall, the company argued that the mass adoption of hybrid vehicles would have a more significant impact on global CO2 emissions targets by 2030 than any other vehicle type.
Its research showed BEVs currently offer the least effective CO2 reduction per kWh of battery size. BEVs impact was shown to be potentially 21 times worse than mild hybrids and 14 times worse than full hybrids.
Hybrids – whether in petrol or diesel form – were shown to offer the highest CO2 reduction per kWh across all electrified powertrains.
Nick Molden, CEO of Emissions Analytics, explained: "Due to CO2's long life in the atmosphere, a small change now is far better than a large change in the future.
"We need to optimise the use of the industry's available battery capacity to facilitate a critical early reduction."
As a result, the company is pushing for an increased uptake in hybrid vehicles in the coming years, as the appetite for BEVs remains relatively low.
Steve Clarke, marketing manager at Green Journey, adds: "Hybrid vehicles have fantastic potential to support a cleaner, lower-emission future for UK motoring. More now needs to be done to promote these vehicles and – their associated green credentials – to the buying public."