With the recent launch of the Green Journey, we wanted to give fleet managers an introduction into what we can do for your fleet. We've put together a FREE infographic that outlines ways fleets can reduce their emissions and work towards sustainability requirements. We hope you find it useful, and if you would like any more information on how you can start your Green Journey with us, please don't hesitate to contact us.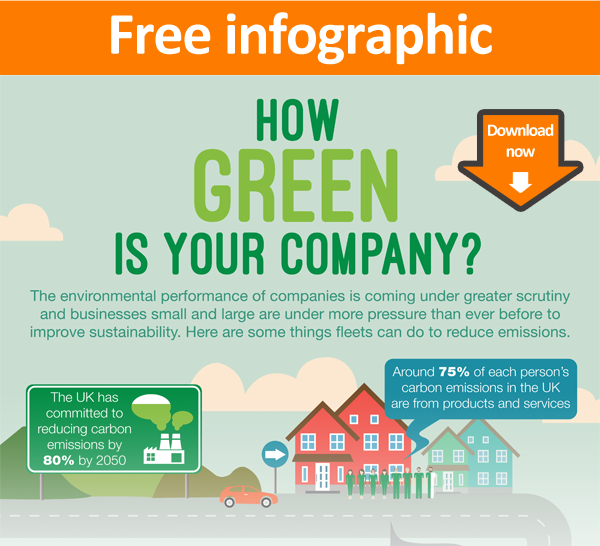 Find out:- How green is your company?
The Green Journey can help you to manage your fleet's environmental impact and make you more sustainable – download our brochure or contact us to get started.