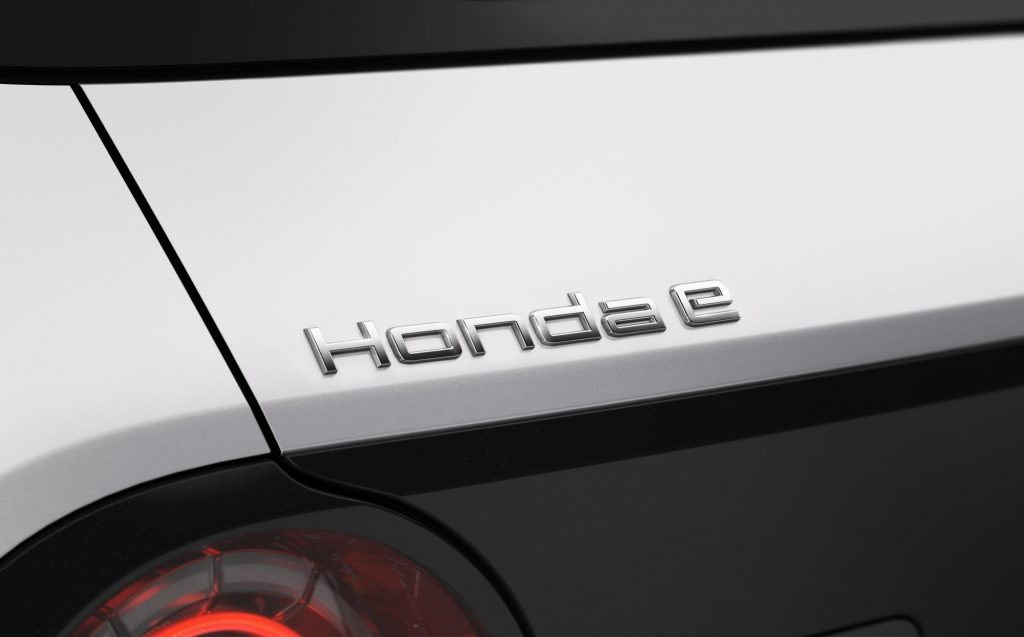 Honda has announced a major upgrade to its all-new Jazz, with the model to feature a hybrid powertrain option in 2019.
Meanwhile, the manufacturer has also revealed its first full-electric model will come to market this year – the Honda e.
Bringing an 'electric vision' to life
The next-generation Jazz will feature Honda's Intelligent Multi-Mode Drive (i-MMD) technology and will be the first of a range of new models to come with a hybrid powertrain as standard.
Indeed, the manufacturer has plans to ensure every one of its models come with this option available by 2025 as part of the company's 'Electric Vision'.
The all-new Jazz is now expected to make its full international debut at the Tokyo Motor Show later this year. It promises to be a landmark unveiling for the manufacturer.
At the same time, Honda has announced its new Honda e will now go into full production. It will be the marque's first "urban electric car" and is the company's first model to make use of a dedicated EV platform.
Unveiled at this year's Geneva Motor Show – which took place last month – the model aims to offer Honda's "trademark driving dynamics, aided by the sporty rear-wheel drive format and advanced electric powertrain".
It too will play a crucial role in the manufacturer's shift to a more sustainable future in the coming years.
Jess Wort, marketing manager at the Green Journey, adds: "Honda continues to push towards a more environmentally-conscious model lineup, with a host of new hybrid and electric options expected to be released in the years ahead."