There is much excitement at Cool Earth HQ, our environmental charity partner this weeks their eighth birthday. In between eating cake and popping s gone by so quickly, but together, We have done a lot…..
• Supporting 13 rainforest schools giving children the best possible start
• Funding 20 fish farms providing much-needed protein for families
• Investing in 39 buildings including vital health posts …and of course, keeping 120,405,600 trees standing. Its thanks to our staff and customers that Cool Earth have been able to grow..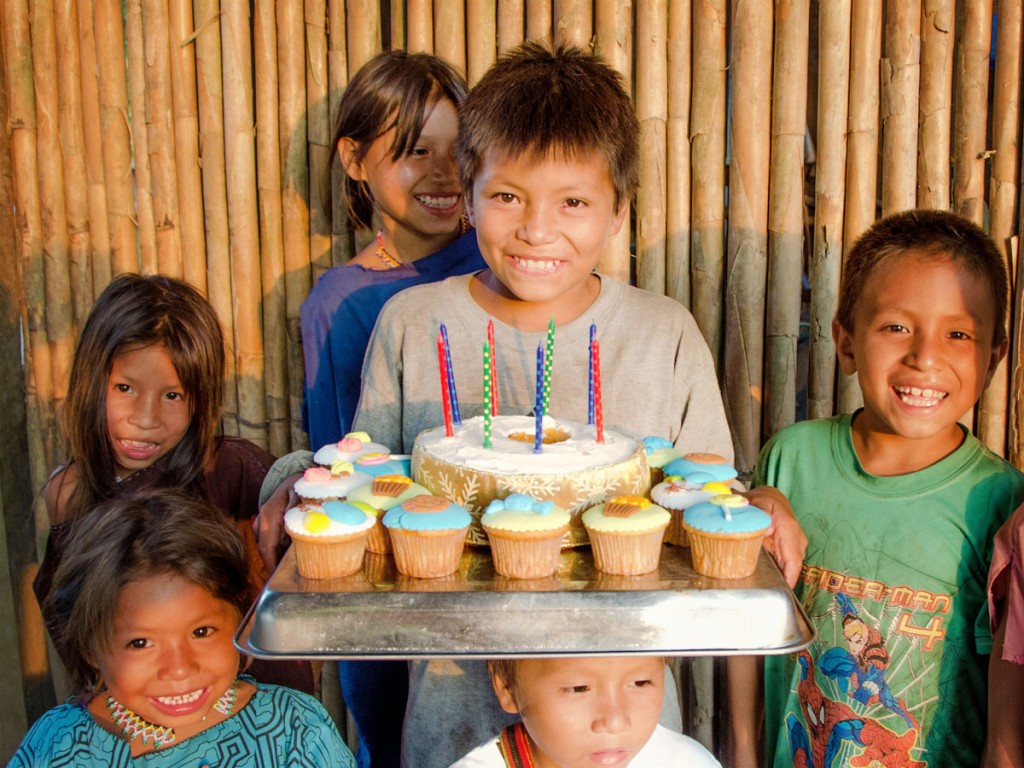 Here's to eight more years of saving rainforest.
Happy Birthday to all our friends at Cool Earth.