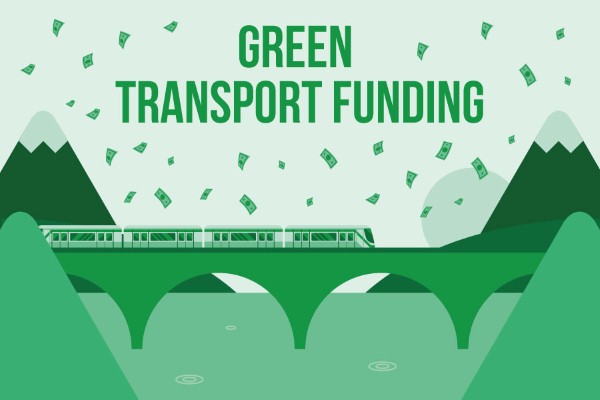 A new £21 million fund has been created by the Department for Transport, which aims to boost levels of investment in green transport systems for local authorities across England and Wales.
Set to be split between 23 sustainable initiatives operated by councils across the country, the investment forms part of the government's wider £300 million commitment to bolstering sustainable transport options for the UK during the length of this parliament.
Transport minister Robert Goodwill said: "Green transport cuts congestion and improves air quality. It also offers the cheapest and healthiest way for people to access jobs and education.
"The schemes will make a real difference for residents and help provide better air quality for everyone. Our £21 million funding shows we are committed to improving lives through investment in sustainable transport."
Initiatives including the delivery of new low-emission buses, access to improved cycling facilities for local communities and the resurfacing of roads and cycle paths to improve efficiency for travellers will feature in this latest scheme.
The work will also help to boost local economies, through improved access to jobs and cheaper, more sustainable transport options for individual areas in the coming years.
How can I make my fleet more sustainable, reducing fleet costs and cutting emissions?
Start your Green Journey, the route to a sustainable world, by contacting us today.
This story was posted by Daniel Crosby, Assistant Marketing Executive at the Fuel Card Group.