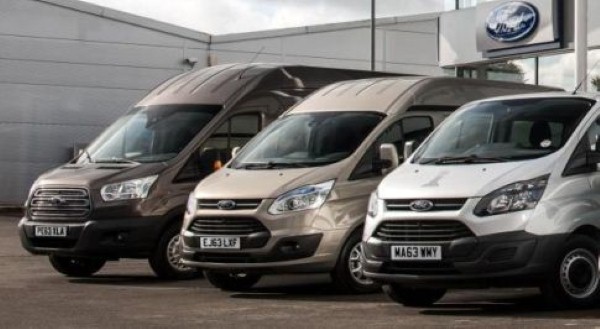 Fleet operators across the country are being offered additional advice on how to carry out a more sustainable procurement programme for their business, focusing on lower-emission vehicles and the associated benefits they provide.
The European Clean Fleets project is being operated by Transport & Travel Research (TTR) and offers insights for fleet operators into how the European Union Clean Vehicles Directive – implemented in 2012 – can be incorporated into existing tender processes for firms.
A Clean Vehicle Procurement Guide and TTR's new Life Cycle Costing Tool have now been released by the organisation, with each of these items benefiting businesses in terms of helping them shift to greener procurement practices.
Each has been produced through a focus on real world experiences of efforts to operate a more sustainable fleet by local authorities from a range of high-profile cities across Europe, including contributions from representatives of public bodies in London, Bremen, Rotterdam and Stockholm.
Other partners in the project, alongside TTR, include Transport for London and the work has been funded by the European Commission Intelligent Energy Europe Initiative.
Considerable benefits to businesses and the communities in which their vehicles are operated can be achieved through a focus on sustainable procurement practices, with improved air quality just one of the advantages of operating a greener fleet.
Furthermore, companies can reduce the level of emissions reporting from their fleet operations, while also witnessing cost savings in terms of improved fuel consumption in many cases.
Finally, one significant advantage of operating a greener fleet lies in the myriad tax breaks offered for low-emission vehicles, meaning going green can also having a positive benefit on a firm's bottom line.
How can I make my fleet more sustainable, reducing fleet costs and cutting emissions?
Start your Green Journey, the route to a sustainable world, by contacting us today.
This story was posted by Daniel Crosby, Assistant Marketing Executive at the Fuel Card Group.