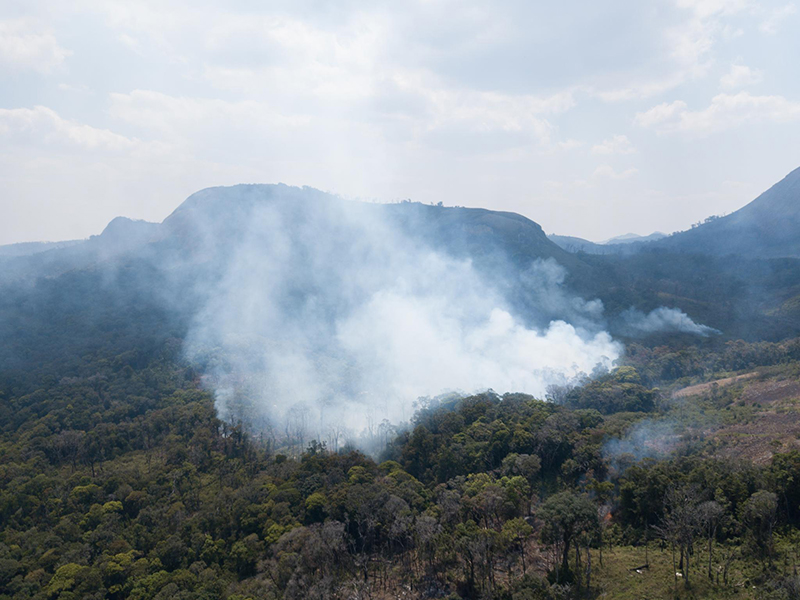 It's made headlines around the world in recent days, but fires continue to rage across many parts of the Amazon rainforest.
This is a global crisis that saw members of the G7 pledge millions in aid to help tackle the issue, only for Brazilian president Jair Bolsonaro to reject the offer.
Time for action on climate change
At Green Journey, we have strong ties to Cool Earth – a charity committed to the protection of rainforests around the world – and, as such, the Amazon fires are an issue that lies close to our hearts.
Tropical deforestation is an issue that's been raging for years, but it shows no sign of abating anytime soon.
Overall, tropical rainforests absorb one-quarter of the world's carbon, generate 20 per cent of our oxygen and one-fifth of all freshwater. They are also home to more than six million species.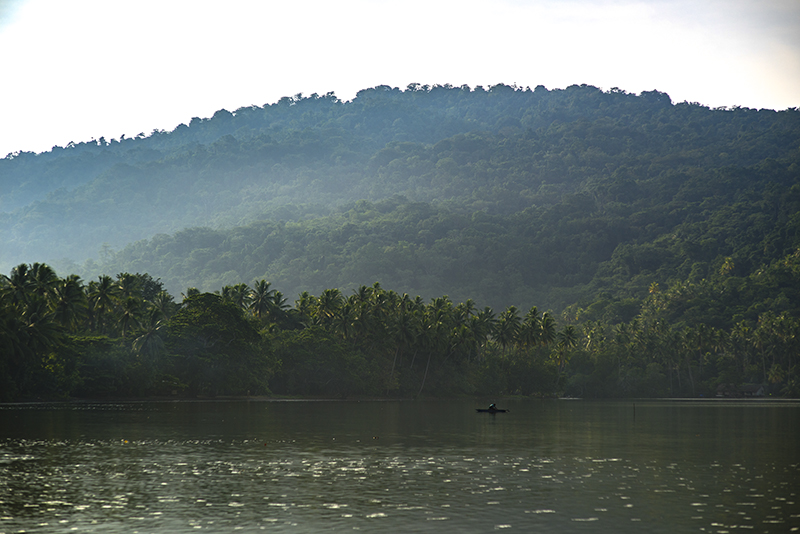 Indeed, despite only covering six per cent of the world's land surface, rainforests contain two-thirds of all biodiversity – 99 per cent of which is still to be studied.
Protecting the Amazon and other rainforests around the world is therefore crucial.
You can find out more about how to support this fantastic cause by visiting the Cool Earth website.
Steve Clarke, marketing manager at Green Journey, adds: "With the Amazon rainforest the largest carbon sink on planet Earth, the dangers associated with its destruction are immense. We understand the importance of protecting this endangered ecosystem, for the sake of local inhabitants and wildlife, as well as for us all."