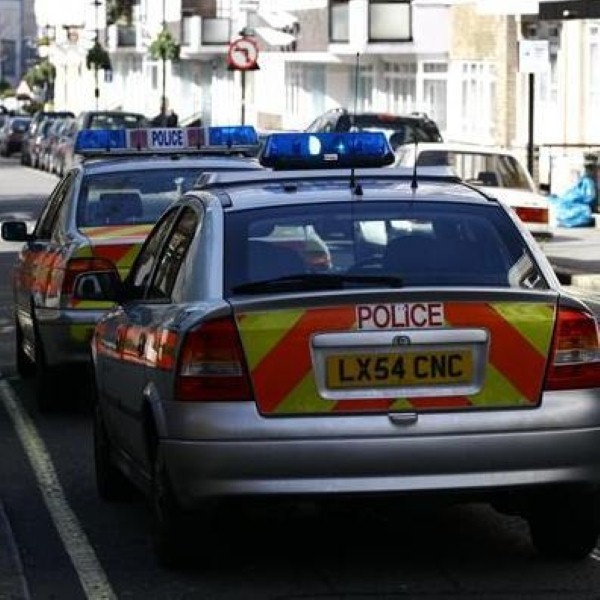 West Yorkshire Police is celebrating the recognition it has received for the attention it has paid to cutting fleet carbon emissions after being shortlisted for the Public Sector Fleet of the Year (Medium – Large) Award at the 2014 Green Fleet Awards.
The force will now go up against four other contenders for the title, with this particular award open to public sector organisations with a fleet size in excess of 250 vehicles.
Each has been assessed for its commitment to reducing carbon emissions across its fleet services in the last 12 months, as well for the implementation of fuel efficiency programmes, green fleet management practices and the provision of driver awareness training.
All of the above aspects combine to ensure an organisation can effectively reduce its impact on the environment, as these are some of the most important areas on which to focus for companies and bodies keen to improve their green credentials.
The winner will be announced at a gala ceremony on October 30th at the Heritage Motor Centre Museum in Gaydon, Warwickshire, where the awards on the night will be presented by motoring journalist and green fleet campaigner Quentin Willson.
West Yorkshire Police's head of transport Steve Thompson said: "This is the first time we have been shortlisted for this award and we are really pleased about it.
"The fleet is an integral part of our core business and we are always looking for ways to run it more efficiently and with more consideration to the impact we have on the environment."
He added that whatever the outcome on the night, the force is honoured to have been shortlisted and will continue in its efforts to operate a sustainable and environmentally responsible fleet in the years to come.
How can I make my fleet more sustainable, reducing fleet costs and cutting emissions?
Start your Green Journey, the route to a sustainable world, by contacting us today.
This story was posted by Daniel Crosby, Assistant Marketing Executive at the Fuel Card Group.