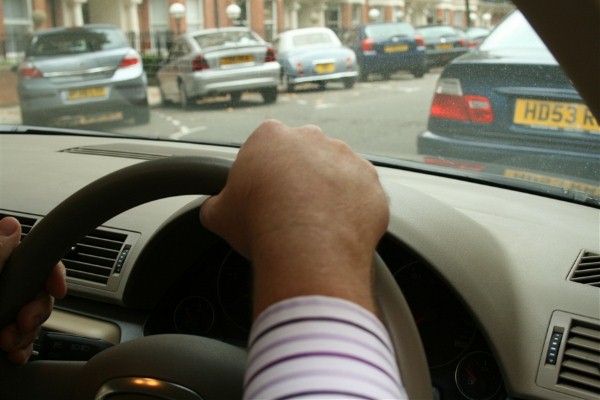 Motorists across the country could benefit from lower fuel costs and being kinder to the environment, and with this in mind, the government's ongoing Go Ultra Low campaign has offered some helpful tips to drivers.
The dual benefits of lower vehicle emissions and an improvement in fuel efficiency should not be underestimated, as road users up and down the UK could be making considerable savings by doing so.
Some of the best advice to help drivers to make those pennies go that bit further between trips to the fuel pumps include:
Ensure tyre pressures are kept at the manufacturer's recommended psi for best performance and more responsive handling.
De-clutter the boot and interior to reduce the amount of weight being unnecessarily carried.
Plan journeys in advance to travel via the most efficient route possible (note that this might not always be the fastest option, especially when making use of sat-navs).
Stick to the speed limit – excessive speed is not only dangerous, it also costs more in fuel.
Drive sensibly – smoother driving, avoiding harsh braking and acceleration, will use less fuel and have a significant impact on efficiency.
Look further up the road – linked to the last top tip, drivers that pay attention to what is happening ahead of them are more likely to avoid situations where they have to press hard on the brake pedal.
By combining some (if not all) of these helpful tips, drivers really can benefit from cheaper journeys. At the same time, being more careful and attentive to what is going on around them can help to make travellers less stressed and safer on the roads – a win all round.
How can I make my fleet more sustainable, reducing fleet costs and cutting emissions?
Start your Green Journey, the route to a sustainable world, by contacting us today.
This story was posted by Daniel Crosby, Assistant Marketing Executive at the Fuel Card Group.