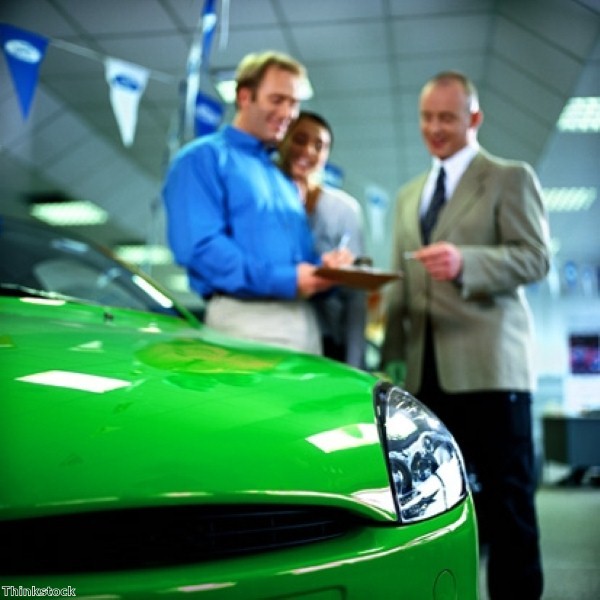 Environmental credentials remain high on the list of attributes that draw fleet managers to a particular vehicle when planning a purchase, new research has revealed.
According to the latest Fleet Market Attitudes report for 2015 from Kia Motors UK, companies up and down the country continue to place looks at the head of their priorities when planning to expand their fleet offering, but sustainability is running a close second.
This year's report revealed the top three concerns for fleet managers when researching which models will best complement their current fleet. They were:
Appearance (43 per cent)
Environmental impact (42 per cent)
Fuel efficiency (32 per cent)
Overall, the proportion of eco-friendly models being managed by fleets across the UK is expected to rise to around 42 per cent by the end of the decade, with fleet managers forecast to make average savings on fuel of £483 on each car per year.
Responding to the report, head of fleet and remarketing at Kia Motors UK John Hargreaves commented: "There are many things to consider outside of costs such as employee satisfaction and providing benefits that will attract new employees, and also the image the business may want to portray in their choice of vehicle.
"It is also interesting to see that eco-friendly features – such as ISG and efficient engines – are now as important as the appearance of the car."
How can I make my fleet more sustainable, reducing fleet costs and cutting emissions?
Start your Green Journey, the route to a sustainable world, by contacting us today.
This story was posted by Daniel Crosby, Assistant Marketing Executive at the Fuel Card Group.