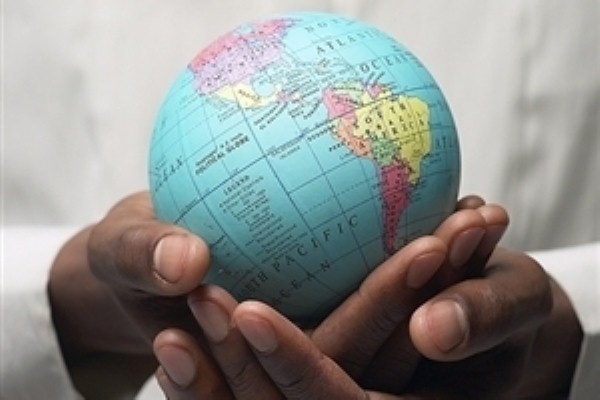 A new £14 million fund has been announced by secretary of state for business, innovation and skills Vince Cable, which will focus on encouraging the development of new technologies to help UK industry become more sustainable.
The scheme has been organised by the Department for Business, Innovation and Skills, the Department of Energy and Climate Change, and the Engineering and Physical Sciences Research Council.
It will help businesses examine the benefits of new technologies in tackling issues like carbon emissions reduction, as well helping to bring down costs of electricity generation and improving energy security for the nation as a whole.
The fund will encourage companies to invest in making their practises greener and in the development of new technologies and ideas that can be rolled out to other businesses to benefit the UK overall in the years ahead.
Any business that believes it has developed a cutting-edge product that could be of benefit to others in their field can now apply for grant funding to bring that product to market.
Mr Cable commented: "We are facing a trilemma. As well as reducing emissions and improving energy security, we need to reduce costs for energy users. Governments have their role to play, but we also need there to be investment by businesses in innovation to develop new products and technologies.
"We are making £14 million available to encourage that investment and make sure that British companies have help to tackle this challenge."
With the recent agreement in Brussels for a 40 per cent reduction in carbon emissions for all EU member states by 2030, the government is now stepping up its support for the creation and refinement of green technologies, with the sustainability agenda one that businesses will increasingly need to engage with in the coming years.
How can I make my fleet more sustainable, reducing fleet costs and cutting emissions?
Start your Green Journey, the route to a sustainable world, by contacting us today.
This story was posted by Daniel Crosby, Assistant Marketing Executive at the Fuel Card Group.