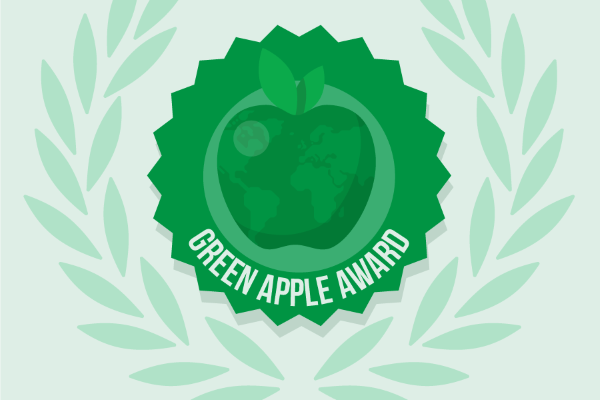 A prestigious award for sustainable design has been bestowed on Renault's Zoe, with the model being named the Overall Green Apple Champion for 2016.
The Zoe picked up the accolade after also being named champion in the Pure Electric and Hybrid Cars category. It marked a stunning result, as the Zoe was able to hold on to the same title it received last year.
Organised by the Green Organisation and judged by members of the Midland Group of Motoring Writers, the awards are now in their sixth year and aim to commemorate those members of the automotive profession who show the greatest commitment to the development of a more sustainable future.
Paul Flanagan, Groupe Renault managing director, said: "The Renault Zoe is stylish, affordable and practical and is perfect for those who are looking to downsize their carbon footprint.
"We're delighted that the Green Organisation and Midland Group of Motoring Writers have recognised the Zoe for its environmental credentials."
Also a popular model with a range of publications this year, the Zoe has won several other accolades this year, including being named Best Supermini in the Auto Express Driver Power Survey 2016.
Stephen Hasley, brand manager at the Green Journey, adds: "Our congratulations go to Renault on another outstanding award, with the Zoe a worthy winner in what was a competitive category for the best green vehicle."
How can I make my fleet more sustainable, reducing fleet costs and cutting emissions?
Start your Green Journey, the route to a sustainable world, by contacting us today.
This story was posted by Daniel Crosby, Assistant Marketing Executive at the Fuel Card Group.