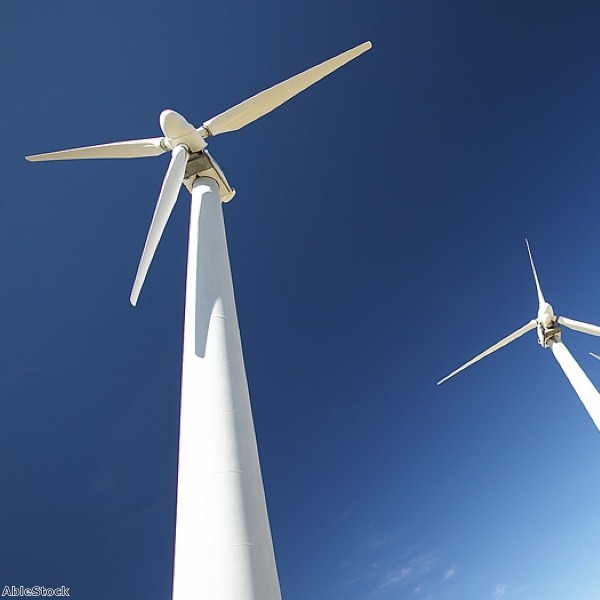 A new report has been released detailing the need for significantly higher levels of government investment in clean energy innovation, to address spiralling costs for the sector that will likely be seen in the years ahead if action is not soon taken.
The document argued that at present, many governments are prioritising clean energy development programmes, but these are fleeting measures that do not have long-term goals or security, meaning their impact is likely to be limited. At present, clean energy programmes appear to be insufficiently ambitious, the report stated.
It has been published by the Grantham Research Institute on Climate Change in association with the Environment and ESRC Centre for Climate Change Economics and Policy at London School of Economics and Political Science (LSE).
Report author Dimitri Zenghelis of LSE stated: "Governments must decide now whether their economies follow a high-carbon or a low-carbon energy pathway and send a clear signal to investors. Failing to promote a low-carbon pathway immediately, or dithering somewhere between the two, will prove costly in the not-too-distant future."
His comments were echoed by Professor Phillipe Aghion, of Harvard University, who argued many governments are at present not doing enough to promote research into the development of clean energy sources and this is something that will have lasting impact on the ability of nations to convert to a low-carbon pathway in the years ahead.
Climate change and the effects of continuing high levels of carbon output mean nations around the world must now take clean energy innovation seriously, or when these technologies are required in the years ahead they will not be ready.
How can I make my fleet more sustainable, reducing fleet costs and cutting emissions?
Start your Green Journey, the route to a sustainable world, by contacting us today.
This story was posted by Daniel Crosby, Assistant Marketing Executive at the Fuel Card Group.