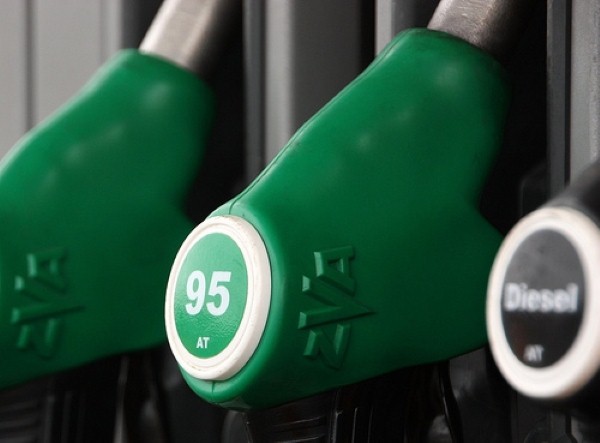 Three businesses have been awarded a share of £25 million in funding from the Department for Transport that will go towards the development of new green fuel sources in the years ahead.
Edinburgh-based Celtic Renewables, Advanced Plasma Power of Swindon and Nova Pangaea Technologies, based in Teesside, will each focus on exploring different sources of biofuels in the coming years – scotch whiskey byproducts, household waste and forestry waste, respectively.
It is hoped this considerable investment in new green fuel sources will help to maintain the UK's position as a leader in sustainable transport, as well as helping in the creation of more than 5,000 jobs across Scotland, the north of England and Wiltshire by 2030.
Transport minister Andrew Jones commented: "This £25 million is not only a vital investment in technology that will help secure a greener future but will also support the creation of thousands of jobs.
"Advanced biofuels have the potential to save at least 60 per cent of the greenhouse gas emissions from the equivalent fossil fuel. The three successful bids show how the government is investing in transport and making better, clean journeys."
Transforming low-value waste products into renewable fuels could play a crucial role in addressing transport and environmental concerns in the years ahead, with the government keen to examine all possible solutions to the problem of green transport for the 21st century.
How can I make my fleet more sustainable, reducing fleet costs and cutting emissions?
Start your Green Journey, the route to a sustainable world, by contacting us today.
This story was posted by Daniel Crosby, Assistant Marketing Executive at the Fuel Card Group.