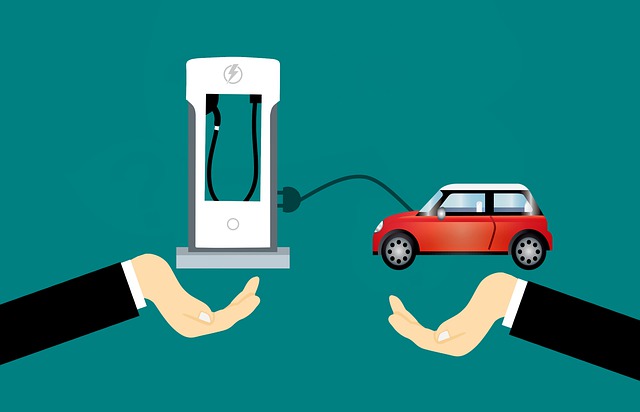 The Department for Transport has said it plans to invest in engineering projects aimed at improving the current infrastructure for charging hybrid and battery electric vehicles.
It said it will spend £37 million on revolutionising the driving experience for those who already regularly get behind the wheel of green cars, as well as raising awareness of their benefits to motorists who currently own petrol or diesel vehicles.
Projects to research new technology
An array of projects are in the pipeline to improve the existing charging network, including one in collaboration with Urban Foresight. This aims to develop charging hubs that can 'pop up' from the pavement to cater for places where off-street parking is unavailable.
There will also be research into how cars could be charged in future without the need for cables, including the potential use of Virgin Media's existing internet infrastructure to deliver power to motors.
A further project will see money go into installing charging points in car parks so multiple vehicles can be charged overnight, something that is sure to appeal to fleet owners.
All this comes a year after the government introduced its Road to Zero strategy in a bid to drive down emissions, something that has already led to a 60 per cent growth of green car registrations this year when compared to 2018, according to Society of Motor Manufacturers and Traders figures.
"We're charging up the transport revolution and investing in technologies to transform the experience for electric vehicle drivers," said future of mobility minister Michael Ellis.
The British Vehicle Rental and Leasing Association was among those welcoming the investment, saying it acknowledges that everyone can play a part in delivering less environmentally damaging road transport.
Steve Clarke, marketing manager at Green Journey, adds: "It's great to see the government looking into new ways to make green vehicles more practical. We hope this in turn makes them more appealing to both fleet owners and private individuals."