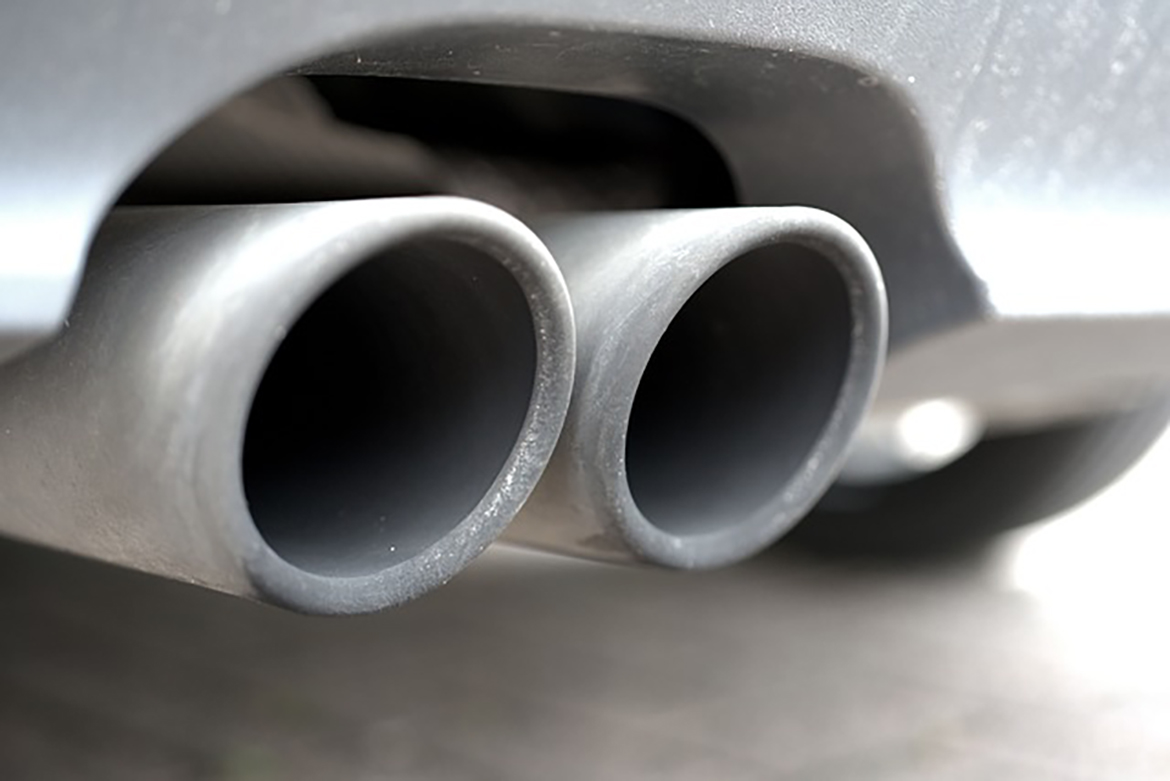 The government has unveiled ambitious new plans to completely end harmful emissions from cars, planes and trains by 2050.
In a formal response to a report from the Committee on Climate Change, ministers said the UK aims to boost its progress and will immediately start groundwork on a plan to decarbonise the transport sector.
Details of the plan will be unveiled in full next year and will form part of a legally-binding commitment to create a carbon-neutral economy by 2050.
Measures to cut climate change
It is expected that as part of the measures there will be a ban on the sale of new petrol and diesel cars as of 2040.
Furthermore, the government has said it hopes to reduce bureaucracy in the planning system for energy storage projects larger than 50MW to create a 'battery boom'.
This should facilitate the sale of hybrid and electric vehicles and encourage more infrastructure to be put in place to support them.
A statement said: "With the move to net zero, there is a need to go further and faster to reduce emissions. The Transport Decarbonisation Plan will take a coordinated, cross-modal approach to deliver the transport sector's contribution to our decarbonisation targets."
The government has already been working on initiatives to lower emissions from vehicles, including the Road to Zero strategy.
This aims to use targeted grants and subsidies, fiscal incentives and quotas to encourage uptake of the cleanest vehicles by 2040.
Steve Clarke, marketing manager at Green Journey, adds: "It's admirable of the government to put serious targets in place to reduce pollution and decelerate climate change. However, 2050 is closer than it sounds and it remains to be seen if enough is being done to ensure these goals can be met."